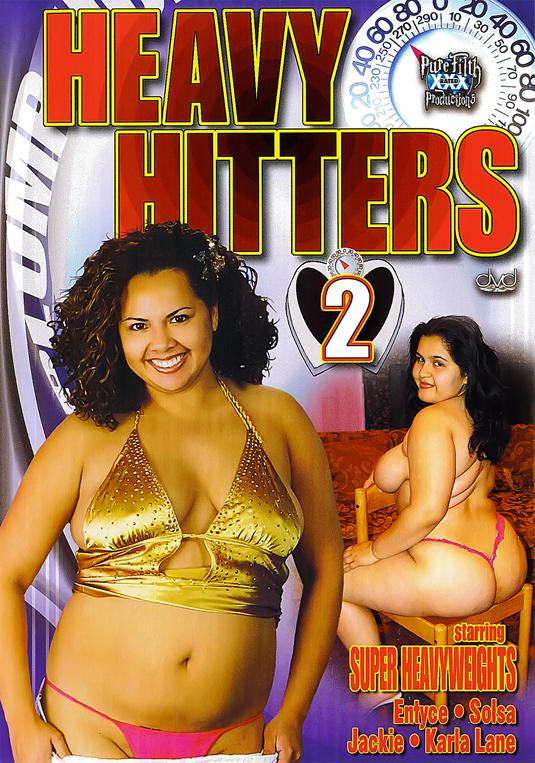 Run Time: 12917

Size: 855.93 MB (897,502,418 bytes)

Type: Full Length Movie

Description: These heavy hitters pack a doughy punch and you will like every pound of it. If you like the fat girls than this video is just right for you. These BBW (big, beautiful women) need love too so if you're looking for an easy lay than give them a try.



Download: Heavy Hitters 2 (17.31 Kb), Snatched: 177
| | |
| --- | --- |
| Seeders: | 175 |
| Leechers: | 49 |
| Total size: | 855.93 Mb |
| SHA Hash: | 8a1f82633c160ced88793991f34c821b4ceb7a56 |
Filelist (5)
Screenshots