Gang Bang → Pixy Soft/Murakami Teruaki Collection (Darkove, Taiman, Kazama, kangoku)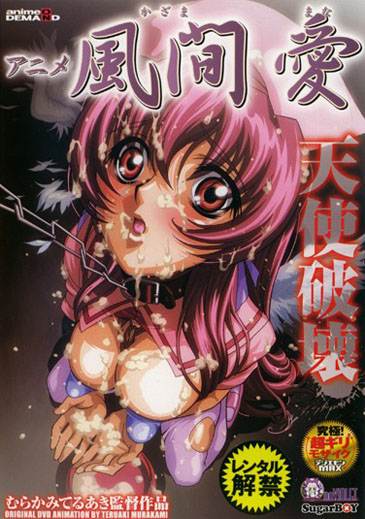 Pixy Soft has produced many interesting BDSM type videos. All directed by the same man and from the same creation group. These videos are heavy on BDSM and domination. As well as mind corruption and abuse. These women/girls get used heavily and creampied by numerously different men. Hope you enjoy this collection Included Kazama Mama Dark Love Kengaoku Taiman Princess 69 And more.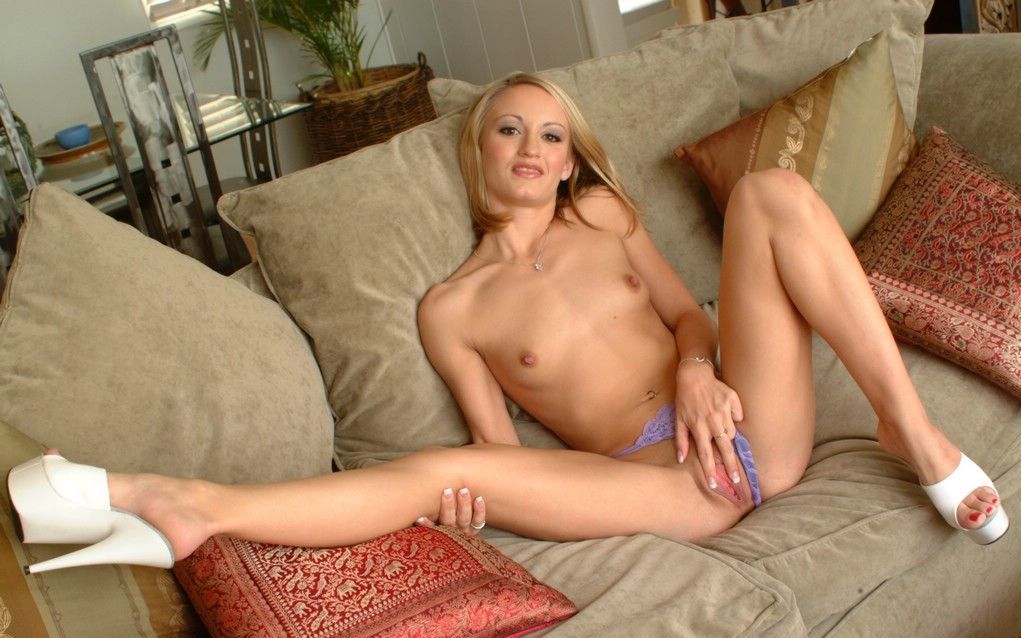 A small Jasmine Lynn Collection. If you have got some more of her vids - please seed them! As always: A direct connection might not be possible - just wait a little bit for others you can load from.
Angel Puss 1988 Distributor: VCA Director: Alex DeRenzy USA English Mins: 01:13:37 Cast: Brandy Wine Veronica Hall Lisa Bright Renee Morgan Shanna McCullough Joey Silvera Peter North Tom Byron Description: Award winning director Alex de Renzy serves up a hot and hilarious tale of poison oak, passionate pokes and angelic strokes!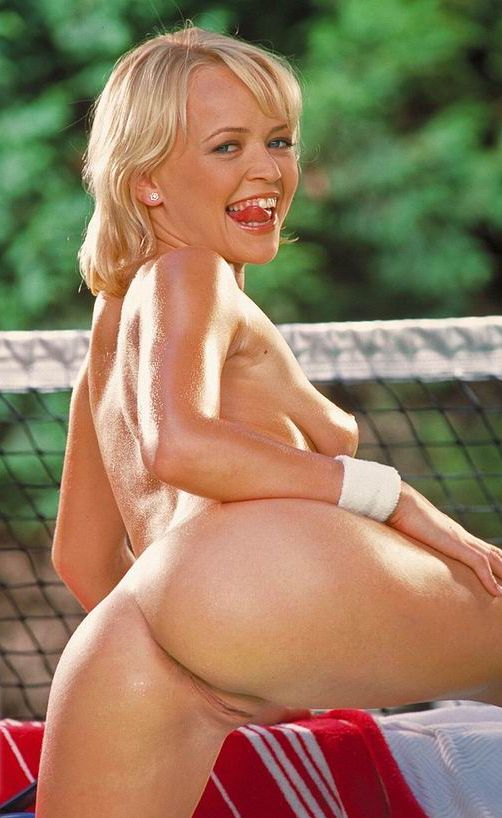 A small Anastasia Blue collection - as a tribute to this great porn star. She was active between 1999 and 2005 and performed in over 110 movies. She ended her own life in 2008. What a waste of beauty! Rest in peace ... Screenshots below ...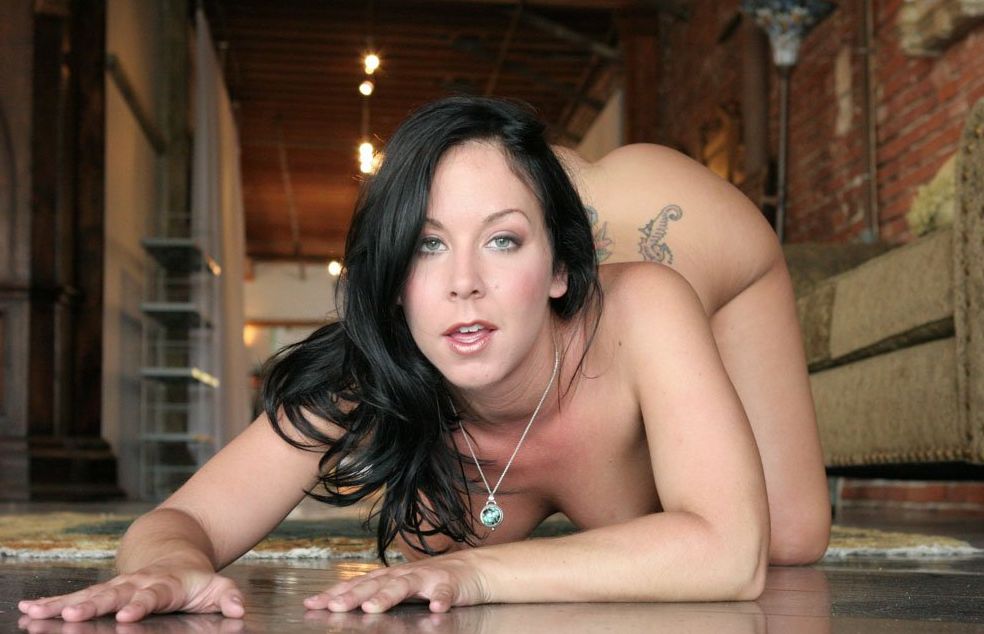 Julie Night Collection A small collection of all vids i could find. As always: you might not be able to establish a direct connection - please wait for others you can download from. Screenshots in the comment section!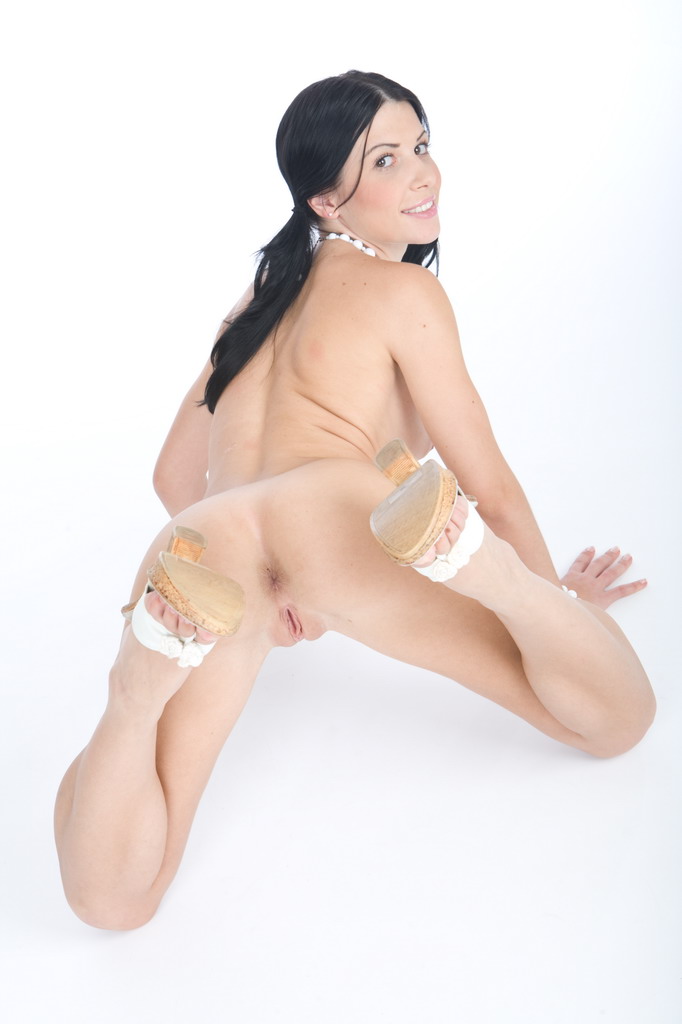 Rebecca Linares Collection Well what could i say about her? She is one of the hottest babes on this planet. Thats it! I'm sorry, but making screenshots for each and every file would take too much time. As always: you might not get a direct connection to me - please wait for others you can load from. I do have gigabit - but however: this will take a while ... Screenshots: below in the comment section
| | | |
| --- | --- | --- |
| | | |
| | | |
| --- | --- | --- |
| | | |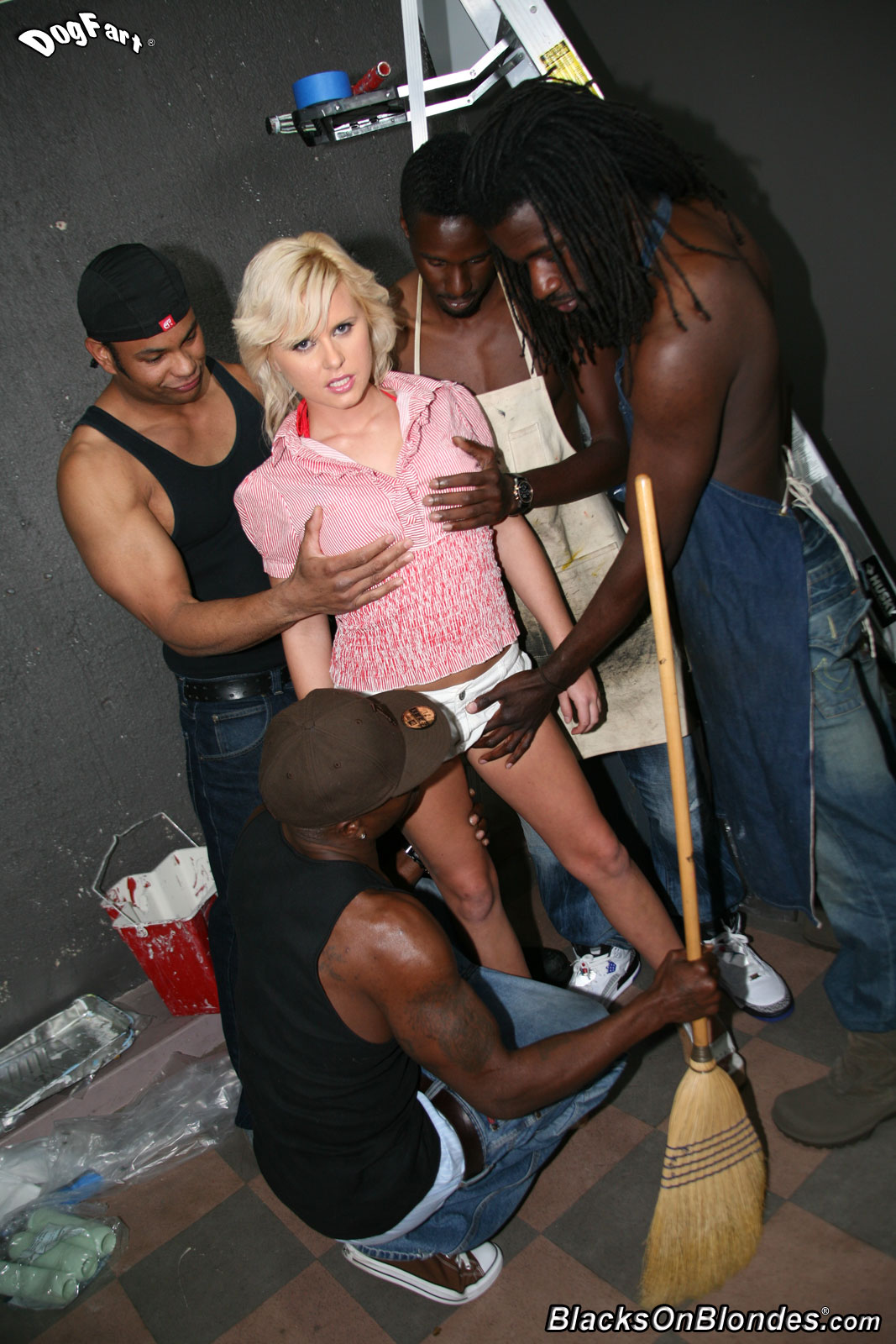 Kelly Surfer from Blacks On Blondes, nice to see an Aussie girl! 'This week it's time for another first on BoB...an Aussie babe, even better getting gangbanged by 4 huge black dicks! Kelly is one mean bosslady! She is never satisfied with the work her crew does, and everyone hates to even see her enter the room. They are supposed to get paid today, so all feelings aside, the crew is hoping she will be in a better mood when she comes in to inspect their work. She starts right in bitching and nitpicking, as usual. As you might expect, she doesn't want to pay them until the job is done right, so they arrive at a compromise. She gets fucked by 4 big black dicks, and she pays them today. They get even with her for being a bitch by fucking her till she walks like a kangaroo, then blast her face and mouth with jizz bombs to give her a fresh glaze before she finally agrees to open up the checkbook!' BlacksOnBlondes.com http://galleries.blacksonblondes.com/movies/01/index.php?content=kelly_surfer Share and Enjoy!
| | | |
| --- | --- | --- |
| | | |
| | | |
| --- | --- | --- |
| | | |

I don't speak Czech, but I love seeing real swingers. All from the series 1-13 (6.2010)
Susan Reno host a gangbang session in the ATL.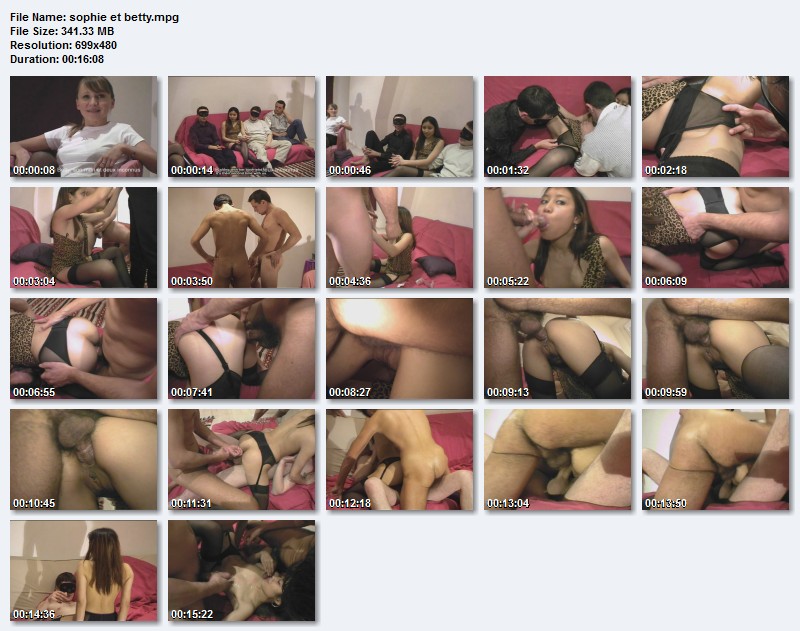 From french site "plan reel" Betty want a gang bang