Masturbation → Sandra Shine Comes Back - new scene from ClubSandy.com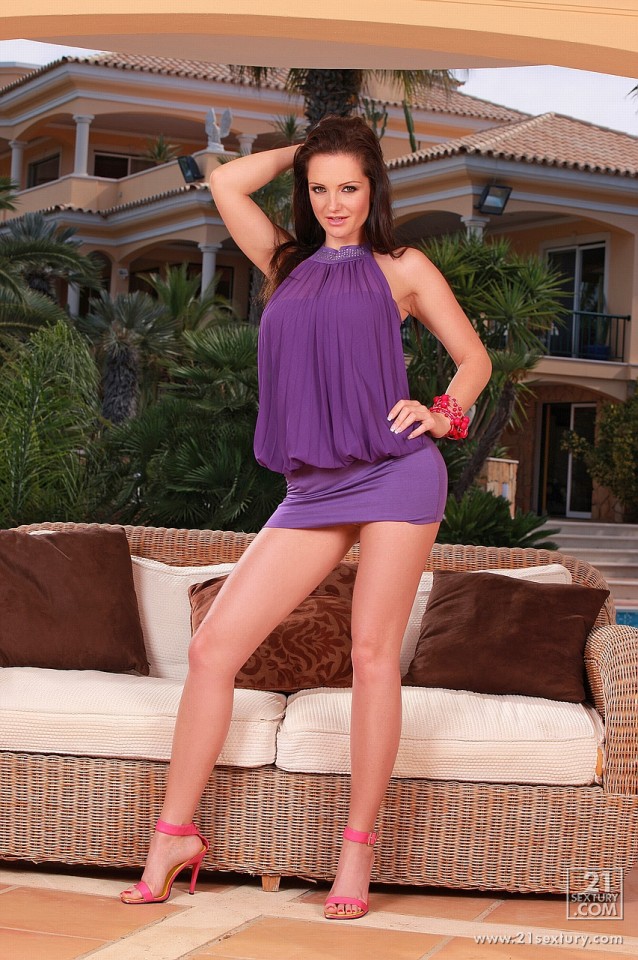 It was a long time before we could present you some hot scenes from gorgeous brunette babe Sandra Shine. But now the wait is over for all of you who were craving for her in this time! Sandra's back and she's even more beautiful and sexy than ever! So don't waste a second come and enjoy Sandra's new exclusive solo scene on Club Sandy!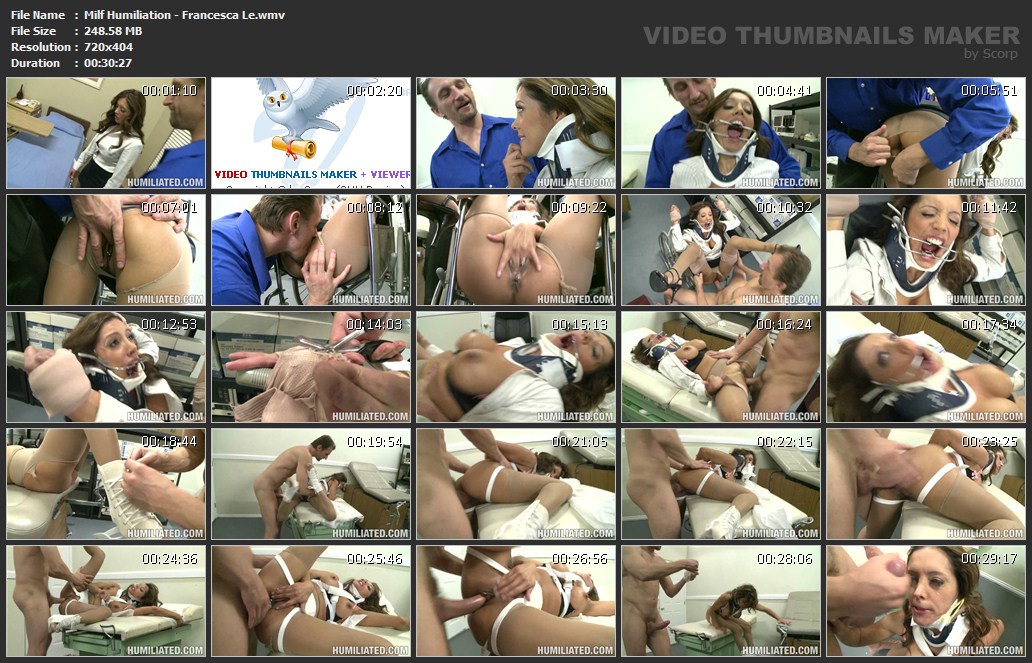 Francesca Le humilated and fucked harshly.
Masturbation → Never Enough Of Sandy - New From ClubSandy.com (WMV)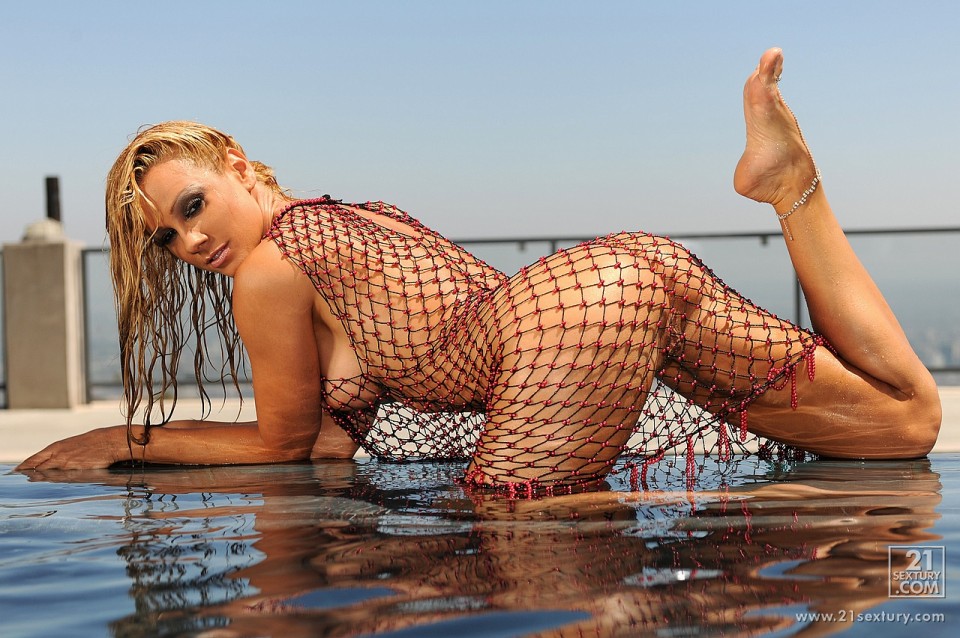 Ok guys here's another scene with our beloved Sandy just to feed your request that it's never enough of her scenes! This time you will get lots of super-sexy close ups of the blond vixen's perfectly round buttocks so you can worship her ass for a long time! Feel free to write your requests in the fan club and we will do everything to fulfill your needs!
| | | |
| --- | --- | --- |
| | | |
| | | |
| --- | --- | --- |
| | | |
Masturbation → 50PlusMILFS EP44 Georgette Parks is fucking two younger guys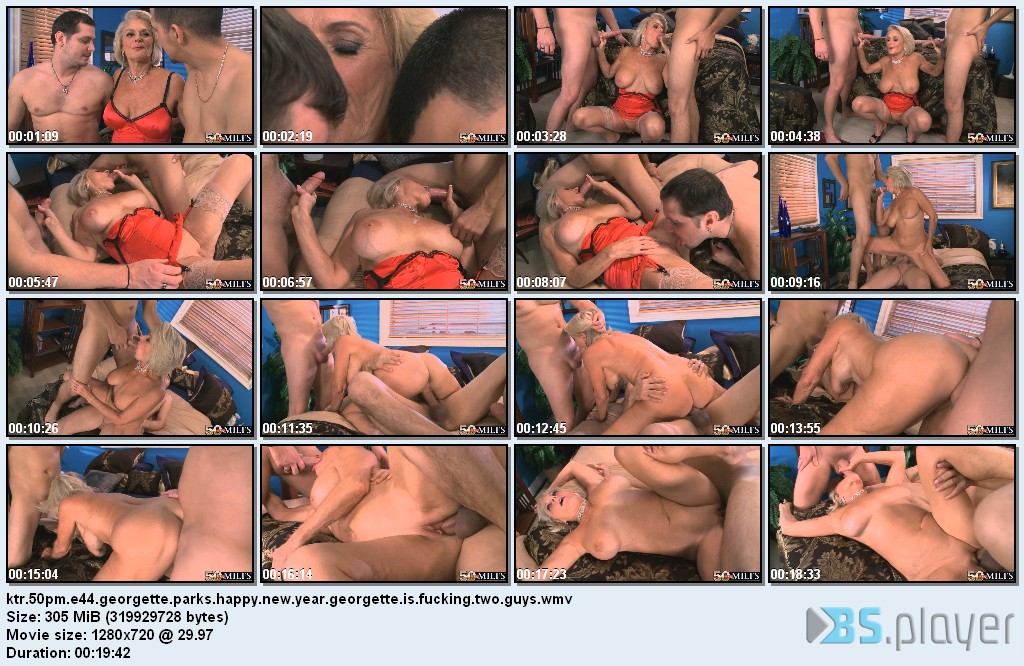 Georgette Parks Birthday: Oct 21, 1944 Marital Status: Single Occupation: Interior Decorator Height: 5'6" Weight: 136 lbs Lives: Tampa, Florida Earlier in the year, we asked, "Is Georgette Parks a slut or a classy lady?" When this scene opens, 65-year-old Georgette looks very sexy but classy. She's wearing red lingerie and stockings. And even when she's talking about getting fucked by two guys on camera for the first time, she still has that air of class. But then the camera pans down. Hey, Georgette isn't wearing any panties! Her shaved pussy is right there for all the world to see! And then we remember the answer to our question: Georgette is a classy slut. The two guys show up, one on each side of her. "I want you to fuck me," Slut Georgette says. "I want to get fucked so bad. And I want to suck both of you." Georgette kneels between them and sucks one while jacking the other. Then she lays back and takes turns sucking one guy while the other fingers her pussy. When the fucking starts, there isn't a moment when Georgette's mouth and pussy aren't simultaneously stuffed. Okay, there are a few moments: when they're changing positions. It appears this video has been upped before in lower resolution. The previous version was 854 x 480px. Enjoy the higher resolution if needed....Ben
| | | |
| --- | --- | --- |
| | | |
| | | |
| --- | --- | --- |
| | | |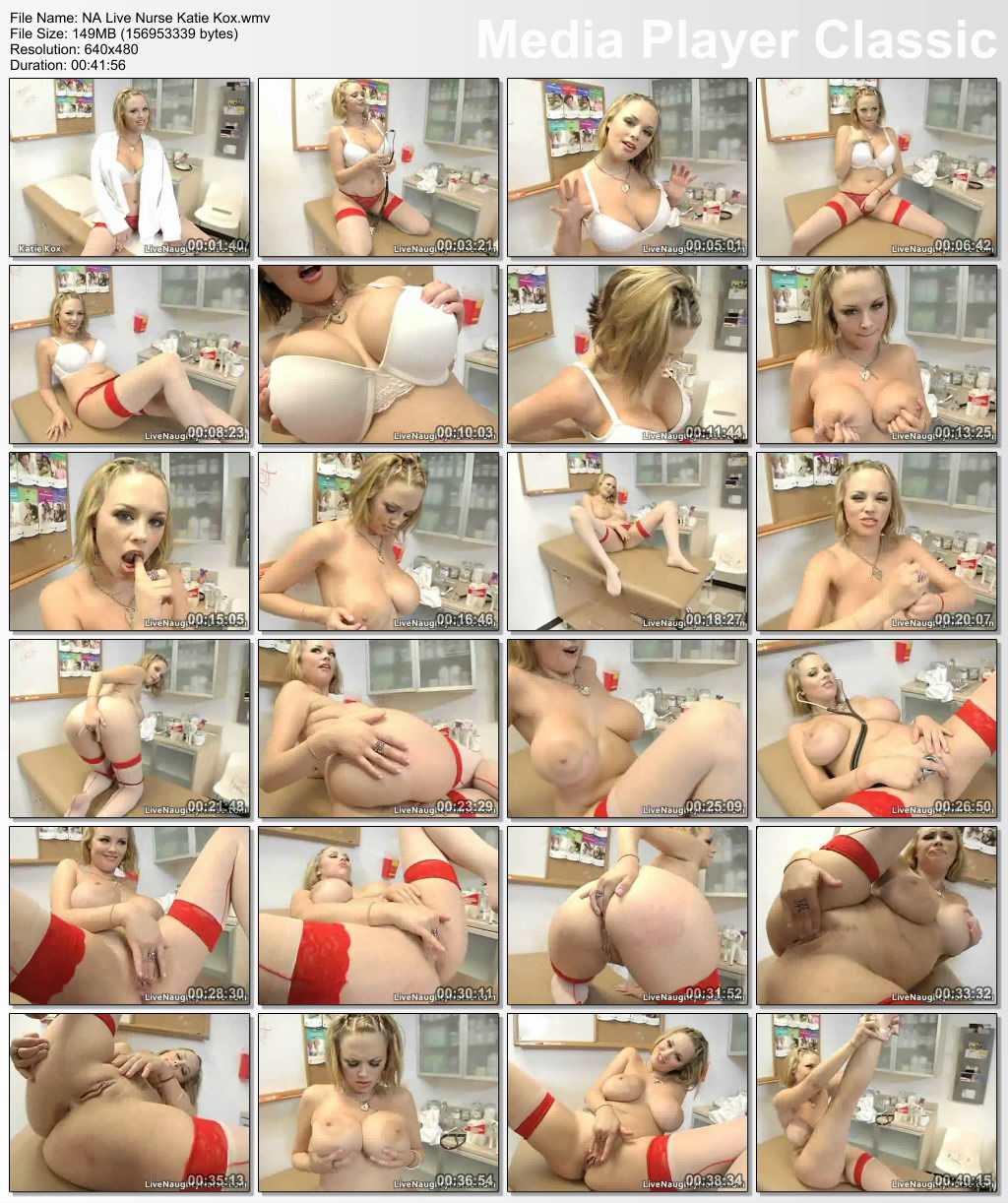 Enjoy!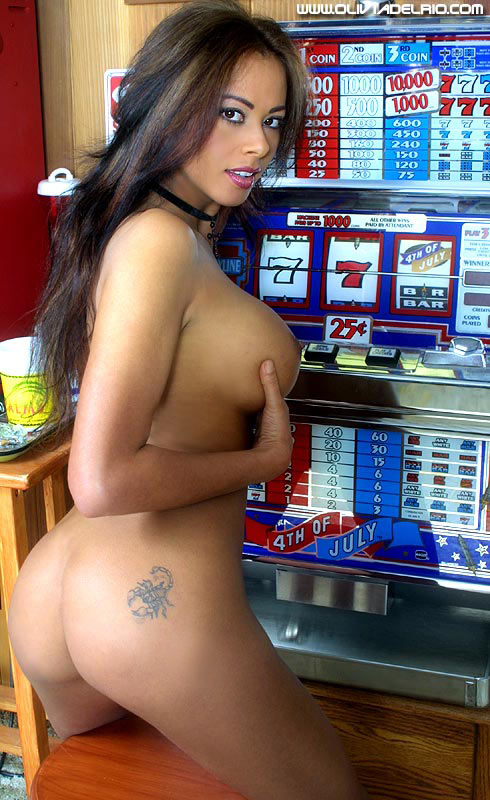 What can you say about Olivia Del Rio except WOW. She is a dirty little cock loving whore who wants to take a walk on Mr Biggz wild side by going one on one with his cock. Biggz is more than willing to fuck the hell out of her tight little white pussy. He gives her all 13" balls deep fucking that pussy before he slides his cock between her big ol' titties and blows his load all over her face and tits.
Masturbation → OBSCENE WIFE.Advent.Vol.10.SKY169.DVDRip.XviD.JAV. UNCENSORED-JAPANX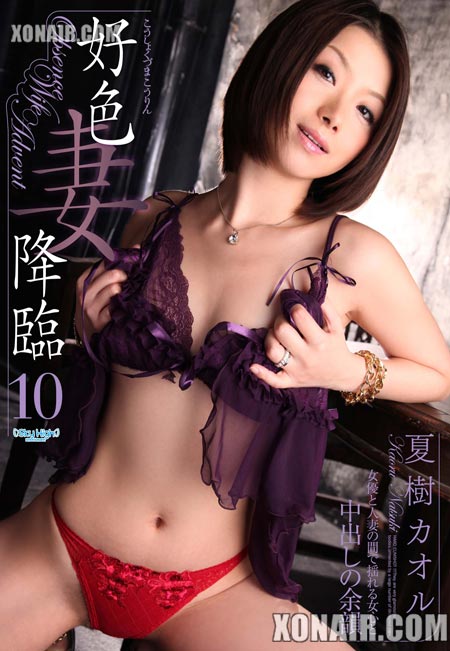 '...Kaoru Natsuki is the most Obscene Wife. Don't miss hot fuck of this Japanese slut. UNCENSORED!' Genre: Asian, Masturbation, Japanese, Dildos/Vibrators, Japanese Review, Oral (Cumshots), Cream Pie, SexSex, Pretty Face Release Date: 07/27/2010 SCREENSHOTS: http://www.pixhost.org/show/1263/3316572_rrr779_fsdcd1-avi.jpg http://www.pixhost.org/show/1263/3316573_rrr779_fsdcd2-avi.jpg
Starring Domino, Sharon Pink, Michelle Mount, Jayne Dione, Marilyn Mounds, Sharon Ping. 10 big bouncing boobs bustin' loose! Huge honkin' hooters drenched with cum! This is the only Jayne Dione video. Adult stars also making their debut in this video: Marilyn Mounds, Sharon Ping.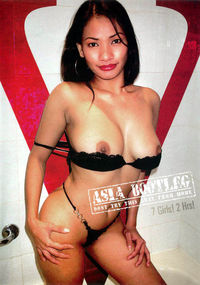 7 girls, 2 hours! 100% reality sex featuring young sexy girls from Asia. Filmed in and smuggled out of Thailand, the Philippines, and Indonesia. Starring: Babes Check out my Videobox Offers Thread, all you need is a ratio of 1.00 or higher to make a request. http://forum.puretna.com/forums/viewtopic.php?t=118250 Enjoy, Oz
| | | |
| --- | --- | --- |
| | | |
| | | |
| --- | --- | --- |
| | | |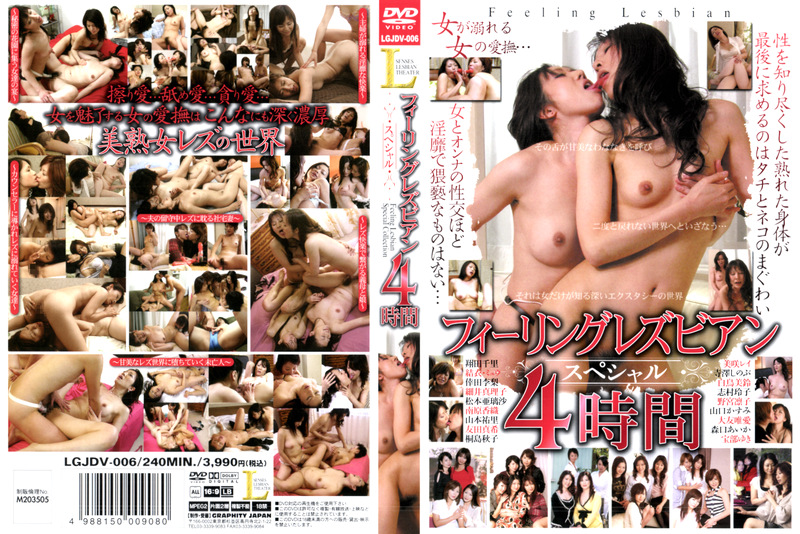 This is a "greatest hits" collection from a JAV series called "Feeling Lesbian." No name-brand actresses that I know, but lots and lots of lesbian action. pairs, trios, even a five-way. plenty of toys and strap-ons. No anal, though. wide range of actress ages there are mother-daughter scenes near the end (cf. the bottom screenshot) When I watched it first, the dialogue felt like it was missing something, but the scenes seem to be edited into chronological order so seems more like a long story than a bunch of clips. BTW: this is my first upload in a couple of years, I think (since before the server crash a while ago). I seem to recall that it took my computer some time to establish links to leeching computers, so have patience, please. I'm doing my best. :)