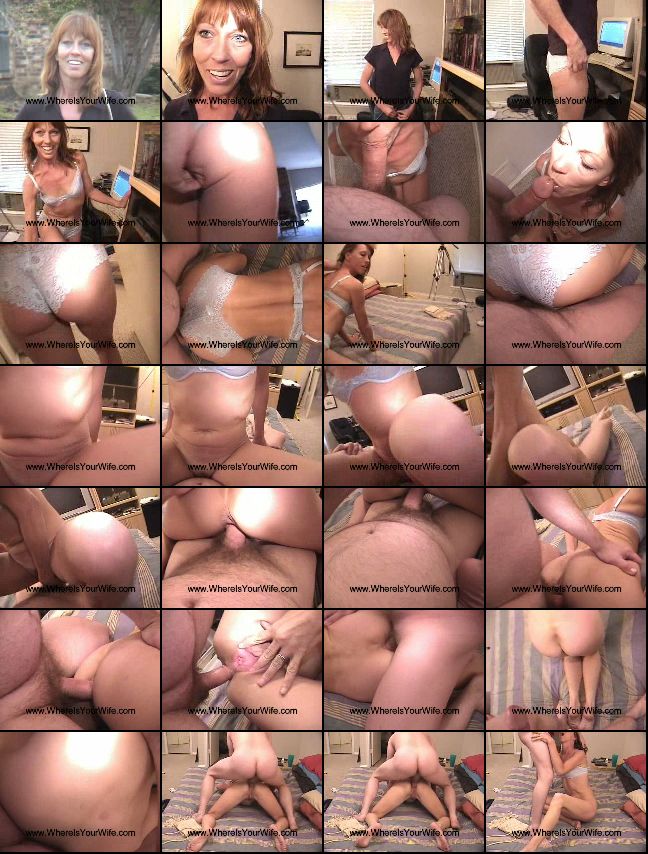 Where Is Your Wife? Here are Geina and Marcie reuploaded :-) Enjoy! More here: http://www.puretna.com/browse.php?search=%22whereisyourwife%22&gen=0&indesc=1&incldead=1&exc=2 http://www.puretna.com/browse.php?search=%22where+is+your+wife%22&gen=0&indesc=1&incldead=1&exc=2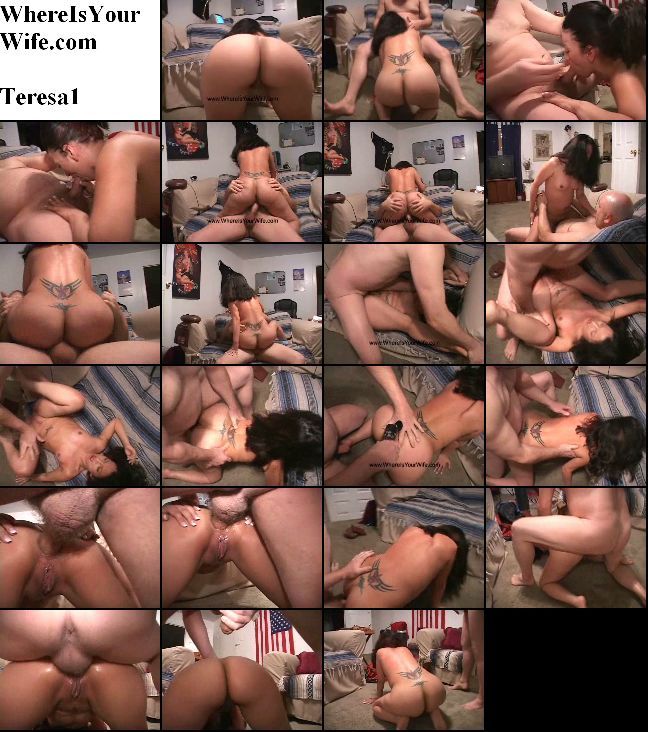 Where Is Your Wife ? Here are 5 videos with Teresa, this MILF just loves anal, thanks! *reupload*
| | | |
| --- | --- | --- |
| | | |
| | | |
| --- | --- | --- |
| | | |
Taboo American Style #1 * Scene 1. Gloria Leonard, Paul Thomas * Scene 2. Taija Rae, Tom Byron * Scene 3. Raven, Frank Serrone * Scene 4. Gloria Leonard, R. Bolla * Scene 5. Raven, Paul Thomas * Scene 6. Raven, Paul Thomas Taboo American Style is the four-part saga of a young woman's sexual awakening, and the power she attains with it. In part 1, Nina gets her first taste of passion with her best friend's boyfriend. Her newfound desires turn her middle-class family upside-down. It's the typical American family, right?! 1985, approx. 70 min Country: US Studio : VCX Cast: Gloria Leonard, Tom Byron, Raven, Taija Rae, Frank Serrone Director: Henri Pachard The evening started off with Taboo, American Style, Part I. This was an ambitious effort from Pachard in 1985. A four part miniseries dealing the evil machinations of one Nine Sutherland, played by a very young Raven. Her dad, Harding (Paul Thomas) and Mom (Gloria Leonard) round out her family with a 16 year old (it seemed) Tom Byron playing her brother, aptly named, Tom. The Sutherlands are a well-to-do family, we're told. Harding is a successful financial analyst, and Mom is very concerned about appearances... and about the gardener, Mr. Chernaske (R Bolla) The film is heavy on plot and light on sex. It opens with R Bolla enjoying Gloria Leonard.. however, Gloria does not seem to be alive at all... couple this with some HORRID audio looping and dubbing, and you have the beginning of a lukewarm film. The plot, which stretches over four (FOUR!) tapes begins innocently enough. Prudish Mom doesn't want young Tom to gout with gutter trash like Lisa Chernaske (Taija Rae). So instead, Nina invites Lisa over, and after while the parents are getting busy, leads her into Tom's room. The Paul Thomas/Gloria Leonard coupling is lukewarm, and in the end frustrating as she rolls over and goes to sleep, leaving PT with a woody and a frown. However, sex scene of the movie goes to Taija and Tom who have a spirited romp marred only by some bad audio dubbing. After the Tom/Taija tryst, Nina gives a terribly stilted textbook masturbation lesson to Lisa. "First, you rub the clitoris... the clitoris is the small penis like thing between your pussy lips..." Zzzzzz. Lisa tells Nina about her mother's indiscretions with the gardener, her father. Nina calls Dad home, who walks in on Mom and Mr. Chernaske. "There will be no divorce" Dad states to a shaken family. Nina quietly revels in her mothers downfall and Tom just looks sullen, probably happy that he's going to Brown in the fall. Dad grows increasingly despondent until Nina walk in on him in the tub. He sits, bottle in hand, getting sauced... watching as his daughter starts kissing him with too much familiarity and eventually blows him. The scene is marred by a fake-o cum shot, but is redeemed by the "My God, what have I done?" acting of PT. I always liked PT as an actor and feel those strengths do complement him as a director. However, as a stud, PT was always a little lacking to me, and this too, translates into his movies. All plot, no heat. That sentiment sums up the first part of Taboo, American Style. It's been almost 10 years since I watched it, and I didn't hit FF once. The acting is kinda silly, though it was great seeing people actually sorta playing their ages. PT's mid 30s to Gloria Leonard's mid 30s contrasted rather nicely with Taija, Raven and Tom all of whom had to be about 18.
| | | |
| --- | --- | --- |
| | | |
| | | |
| --- | --- | --- |
| | | |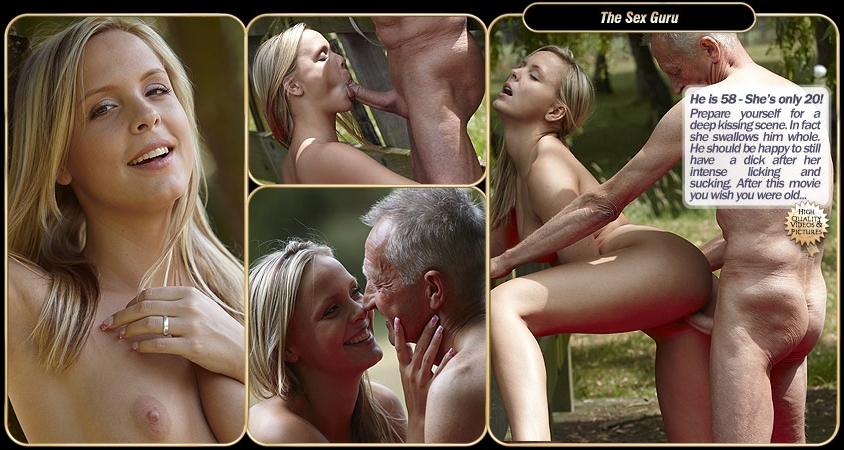 Oldje - The Sex Guru
| | | |
| --- | --- | --- |
| | | |
| | | |
| --- | --- | --- |
| | | |
Mature (Older) → Wicked Wives: A Voyeur's Diary. (Penthouse) Starring: Devon Lee, Nikki Benz, Nautica Thorn, Sophia Santi, Daisy Marie, Renae Cruz & Kayla Paige. ;o)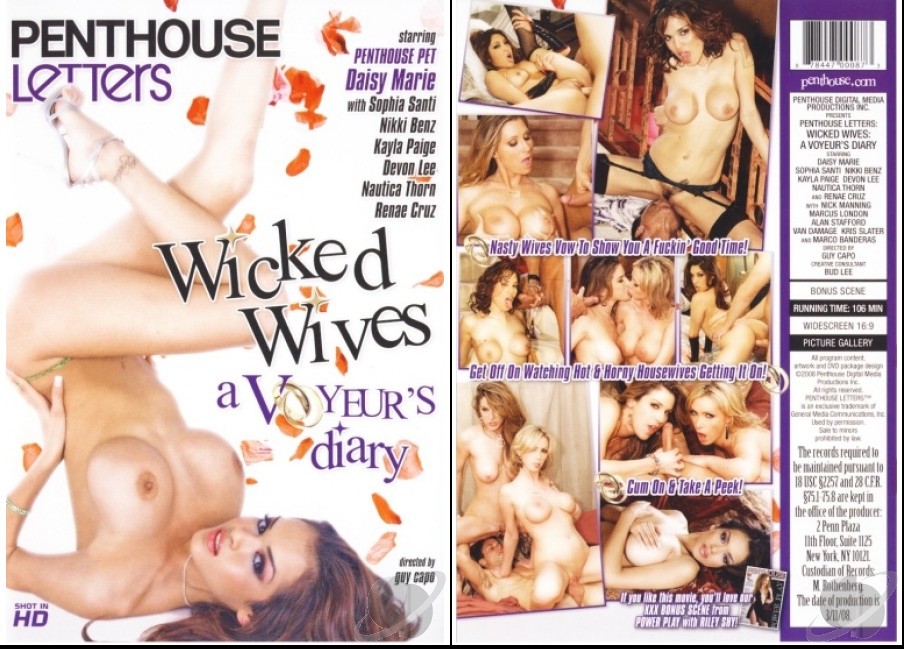 Geezers, Some Quality Grot For Ya! Studio: Penthouse Release Date: Jul 10, 2008 Director Guy Capo Starring Marco Banderas, Devon Lee, Nikki Benz, Alan Stafford, Nautica Thorn, Van Damage, Marcus London, Kris Slater, Sophia Santi, Daisy Marie, Renae Cruz, Kayla Paige, Nick Manning Description: Nasty wives vow to show you a fuckin' good time! Get off on watching hot & horny housewives getting it on! Cum on & take a peek! Grum Says: Nikki Benz? That'll do for me! In fact there isn't a 'ropey bird' in sight. So says The Grum. I think there's some kind story in this. Skipped those bits..... Full size Grum Screens included. Enjoy! Laters, Grum ;o) Leave me a comment! They make me smile! And, amazingly this is what makes us 'uppers' up. Happy 'uploaders' mean more 'Bongo' for YOU. Think about it? And have a look at My Profile for more quality Grum grot while your here!
| | | |
| --- | --- | --- |
| | | |
| | | |
| --- | --- | --- |
| | | |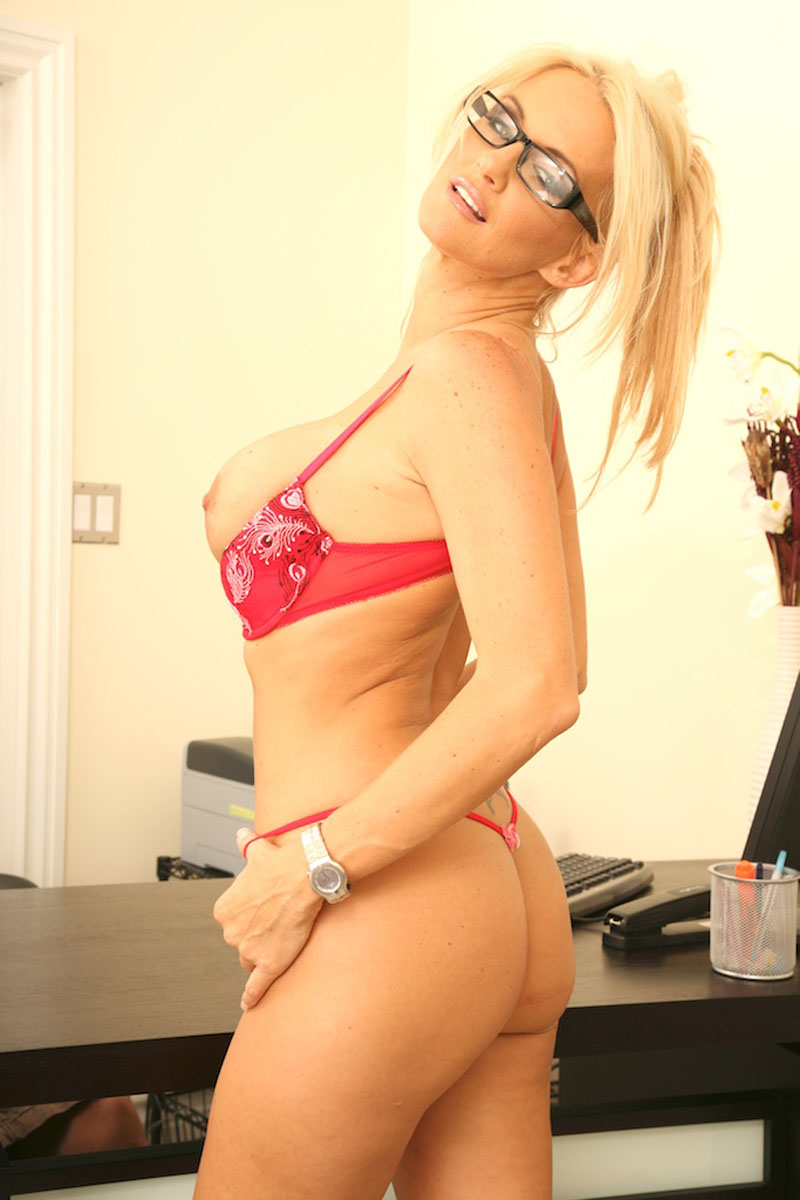 Mrs. Richards is the bossy, hot, horney, haven't had any young-en a while lady at the office. Her 4 O'clock interviewee, is underdressed and totally unqualified for the job. But Mrs. Richards sees his 'potential' and gives him a position anyway... A position right in between her legs!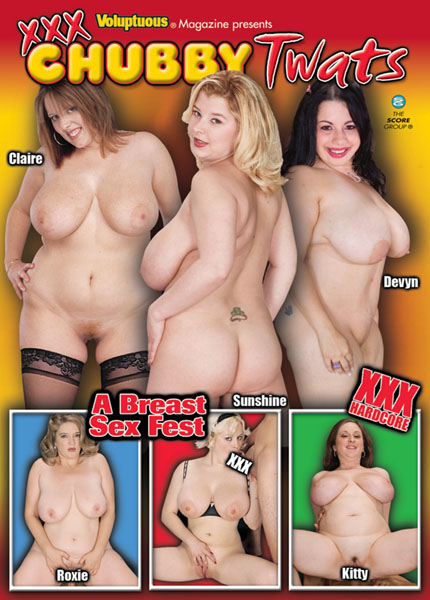 Straight from the pages of Voluptuous magazine comes a collection of meaty, big-titted chicks who are so dirty and nasty, they make the average porn slut look like a nun. But you know what`s the best part? These girls aren`t porn sluts. They`re hour-glass-figured girls-next-door. Reader-favorite Sunshine`s lust for man-sausage is matched by newcomers Devyn Devine and Kitty Lee. Plus, slutty English housewife Curvy Claire, sweet-faced college student Ava and mature stacker Roxie. All plump, all natural, all hardcore.
Mature (Older) → SUNNY LANE & DEAUXMA - Lesbian Seductions 7 *Massive Squirting*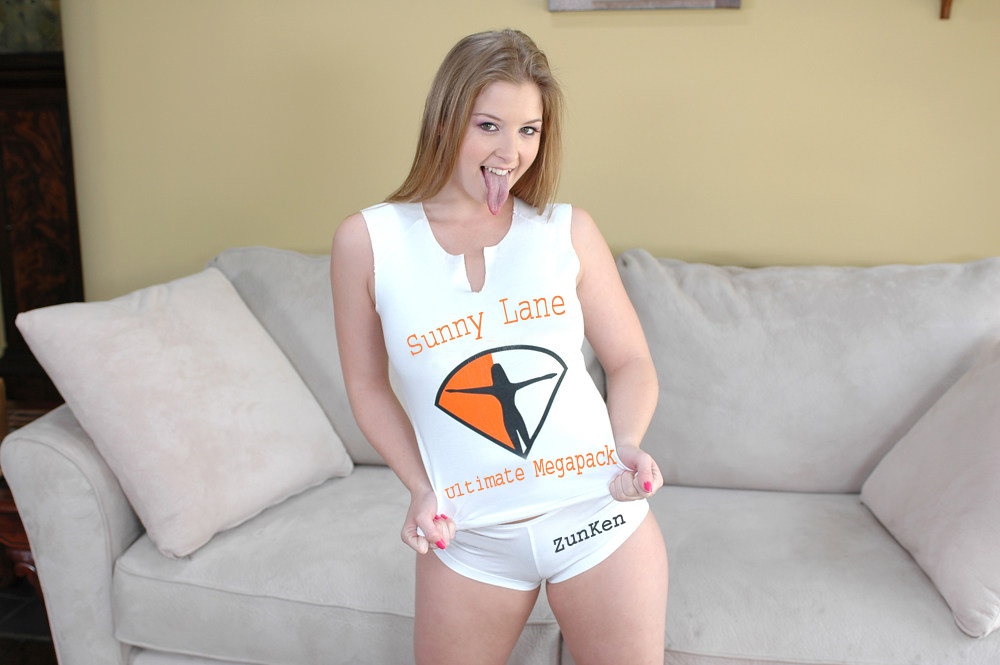 Sunny Lane & Deauxma - Lesbian Seductions 7 Massive Squirting! SUNNY LANE • Ultimate Megapack - 133 Scenes: http://www.puretna.com/details.php?id=319658
Requested in the forums. Carmel @ Bignaturals - The Big Apples. Monday November 18, 2002. The big day came last week, when i finally convinced carmel to cum by the pad, and let me see the goods.. shes been duckin me for a while now, and im ready to see the Cans! And it was definitely worth the wait! Enjoy !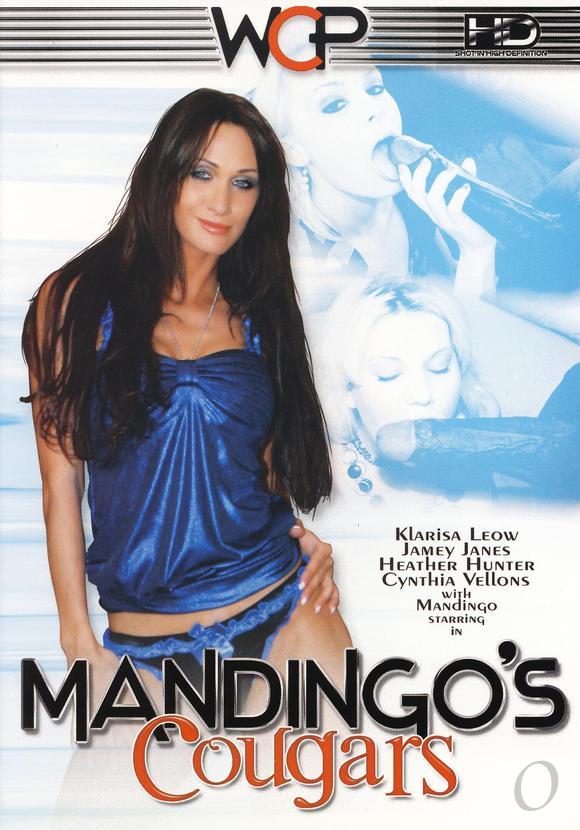 Mandingo's Cougars Plus 2 Bonus Scenes Length: 1 hrs. 12 mins. Production Year: 2010 Studio: West Coast Productions Performers: Cynthia Vellons, Heather Hunter, Jamey Janes, Klarisa Leow, Mandingo