Oral → Bathroom Ballers - (Starring: Jayden Jaymes, Mason Moore, Diana Doll, Amai Liu, Kacey Jordan, Ralph Long, Talon, Brad Hardy, Eric Masterson, Joey Brass, Brett Rockman)

Bathroom Ballers Release Date: Sep 10, 2010 Starring: Jayden Jaymes, Mason Moore, Diana Doll, Amai Liu, Kacey Jordan, Ralph Long, Talon, Brad Hardy, Eric Masterson, Joey Brass, Brett Rockman. Rub a dub dub, they're getting' fucked in the tub! Dirty girls who like to get a wet and slippery fucking in the john or in the shower! A glory hole and a three way frolic await you in a tidy package of cum filled surprises! Video: XVID, Size:576x320 pixels, Frame rate:29.97fps, Bit rate:1713 Kbps [Video 0] Audio: MPEG Audio Layer 3, Sample rate:48000Hz, stereo, Bit rate:143 Kbps [Audio 1] Duration: 00:54:24 + 00:49:57
Download Bathroom Ballers - (Starring: Jayden Jaymes, Mason Moore, Diana Doll, Amai Liu, Kacey Jordan, Ralph Long, Talon, Brad Hardy, Eric Masterson, Joey Brass, Brett Rockman)
| | | |
| --- | --- | --- |
| | | |
| | | |
| --- | --- | --- |
| | | |
Oral → Bus Stop Girls [split scenes] Jennifer White, Lexi Belle, Coco Velvet, Faye Reagan, Lexi Brooks, Amia Miley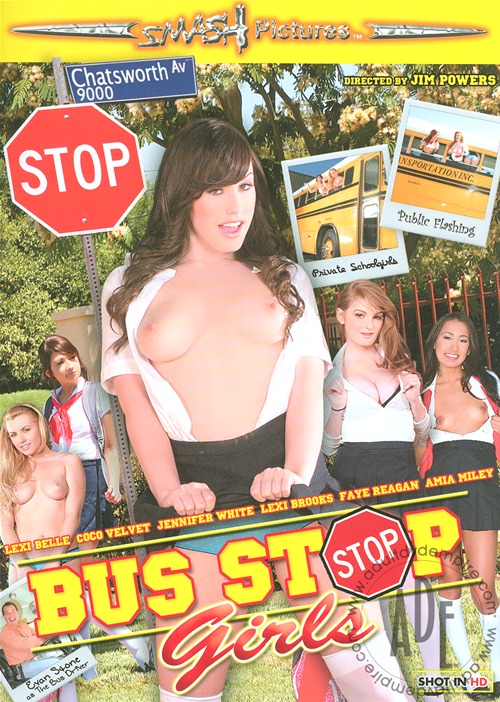 Jennifer White, Lexi Belle, Coco Velvet, Faye Reagan, Lexi Brooks, Amia Miley
Oral → Backroom Casting Couch - Serena 2nd model - backroomcastingcouch brcc - creampie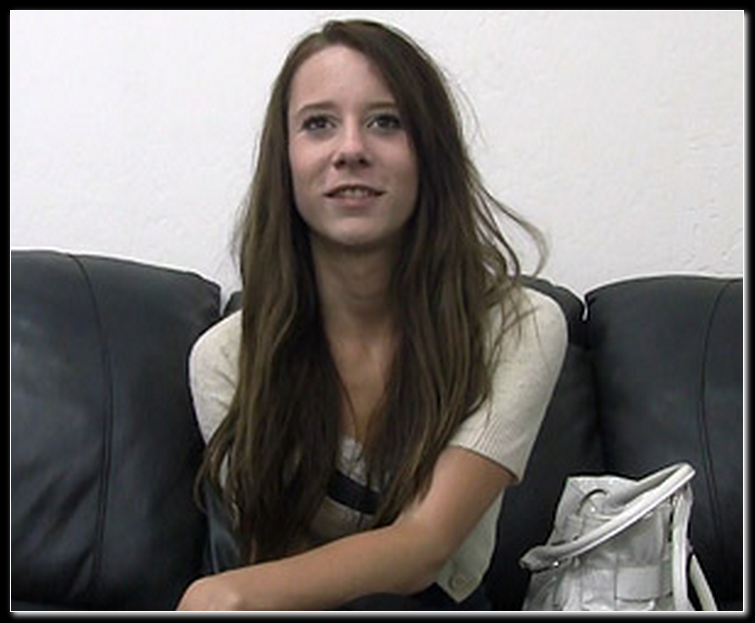 Serena showed up looking like she just crawled out of a dumpster, so I came inside her.
Oral → Porn Stars Love Facials - (Starring: Alexis Texas,Bobbi Starr,Madison Ivy,Codi Carmichael,Alec Knight,Johnny Castle,Otto Bauer,Tommy Gunn)

Porn Stars Love Facials Release Date: Aug 04, 2010 Starring: Alexis Texas, Bobbi Starr, Madison Ivy, Codi Carmichael, Alec Knight, Johnny Castle, Otto Bauer, Tommy Gunn Who doesn't like a happy ending? These professional fuck starlets love them especially all over the face! Lots of pretty faces all slathered in cum butter! Video: XVID, Size:576x320 pixels, Frame rate:29.97fps, Bit rate:1550 Kbps [Video 0] Audio: MPEG Audio Layer 3, Sample rate:48000Hz, stereo, Bit rate:143 Kbps [Audio 1] Duration: 01:01:49 + 00:52:35
| | | |
| --- | --- | --- |
| | | |
| | | |
| --- | --- | --- |
| | | |
Oral → STUDENTSEXPARTIES - Hi-energy sex after classes 17 Part (5 clips)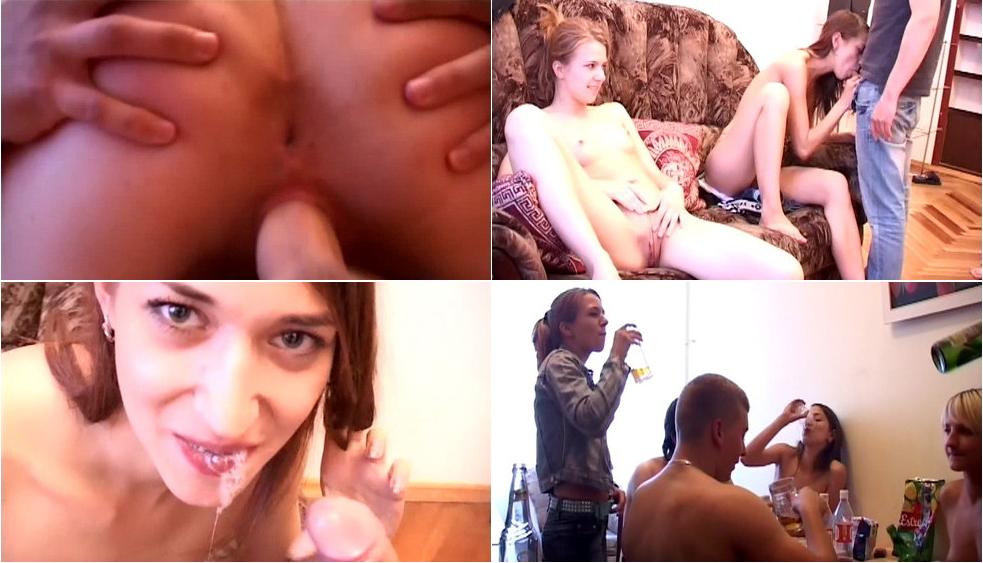 The classes are over and these merry students full of vital power and energy leave the college searching for entertainments and fun and deciding where to spend hot sunny days that changeable weather have presented to them. Their happy and smiling faces indicate that they don't face any problems but what beer to buy and what club to visit! Just watch this small and friendly company! They slowly walk along the street enjoying hot sun and melting ice cream - they could walk for hours but want a more comfortable place to settle themselves and soon head for one cubby-house. None of the student parties can be good without huge amount of fresh beer, sweet wine and lots of various provisions to feed hungry students. So having taken this necessary attributes of the good party these bricks amuse themselves in the warm company, listening to good music and tanking up with the alcohol! It was somebody's great idea to dally a little and perform some sexy striptease for guys. These boozed chicks feel very naughty and getting naked while dancing they little by little show tiny tits with cherry looking nipples and easily seduce fellows to join them in these erotic moves! No surprise that soon all gals lose their bras shamelessly enjoying a good showing they've made! And who could doubt this sexy dance would turn into the horniest hardcore orgy with guys splitting into kinky pairs and threesomes, doing all the dirtiest things with deep and hard double penetrations and sucking, crazy cock riding and nipples biting! Watch lecherous students impudently plunging into the depth of unbelievable pleasure when reaching together really huge and explosive orgasms and after short rest tirelessly starting new fuck session in different positions and with different partners! It's cool as everybody seems to adore it to the full extent!
| | | |
| --- | --- | --- |
| | | |
| | | |
| --- | --- | --- |
| | | |
Oral → MILFS Like It Big - DEVON MICHAELS **New September 15**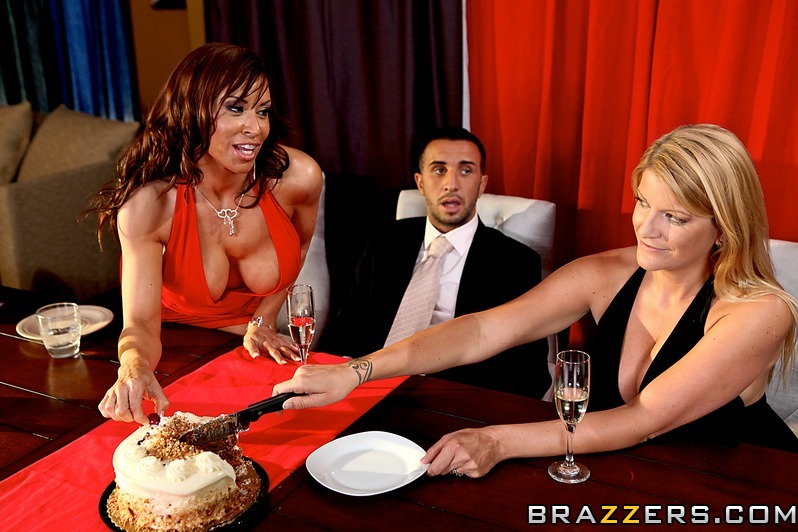 Devon Michaels - A Wild Ride Before The Wedding Added: September 15, 2010 "Everyone is gathered to happily bask in the union of Keiran & Robbie, and wish them well before they take that ultimate leap. Devon is the lonely, cock hungry maid of honor who will pounce on any large cock in sight. She starts messing around with Keiran's pants under the table. When he goes to the bathroom she leaps on the opportunity to have a huge cock stretch her vagina out."
Oral → Baby Got Boobs - MIA LELANI **New September 15**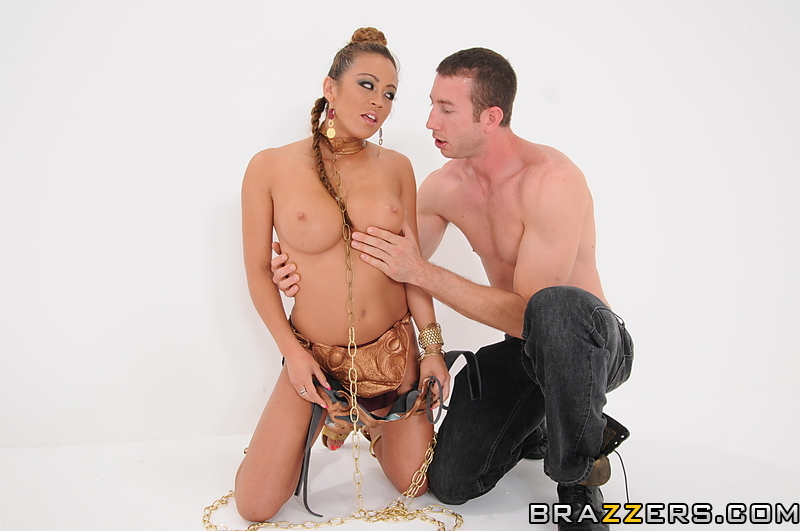 Mia Lelani - Princess Mia Added: September 15, 2010 "Princess Mia is one hot number in her slave outfit. She gets all oiled up for Jordan, so that he can stick his big dick in her pussy. I don't mean to be crass, but that's exactly what happens."
Oral → Big Tits In Uniform - SAMMIE SPADES **New September 15**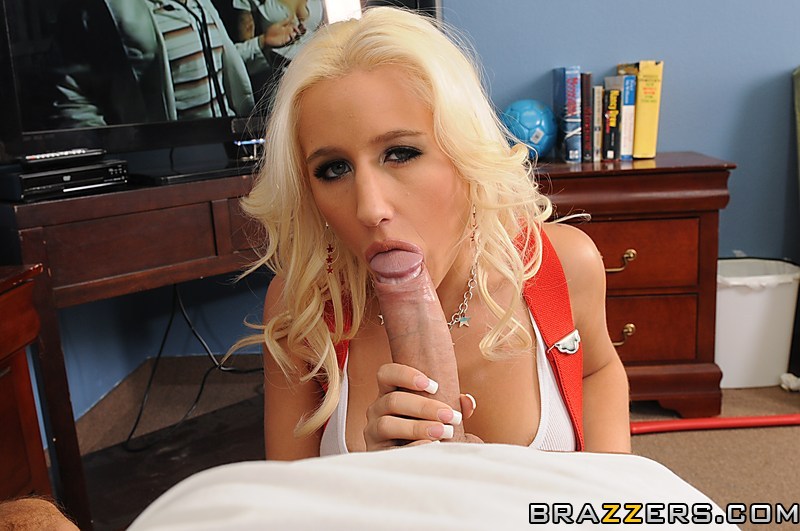 Sammie Spades - Your Cock Is On Fire Added: September 15, 2010 "Sammie is a firefighter who has to respond to an emergency call. When Sammie arrives on site, she finds Keiran unconscious with his cock hanging out and two paramedics reluctant to help out. Sammie has to perform CPR but she can't take her eyes off his cock and gets hornier and hornier. Next thing she knows, her lips are around Keiran's dick. He gets his strength back to fuck her brains out."