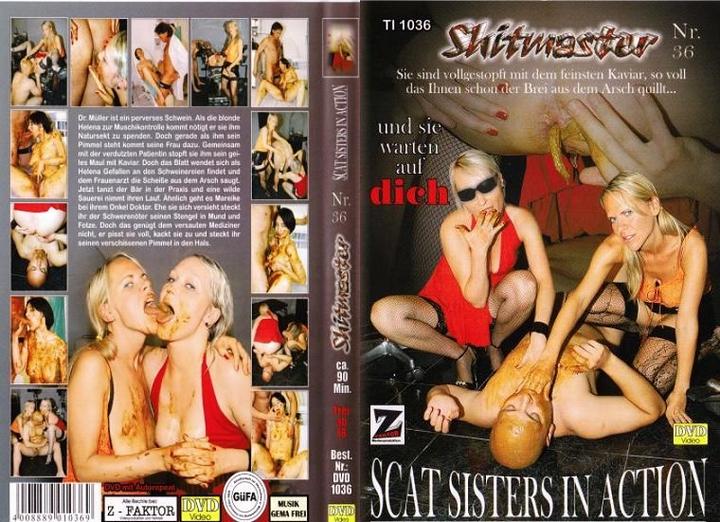 Shitmaster 36 Scat Sisters in Action Title says it all...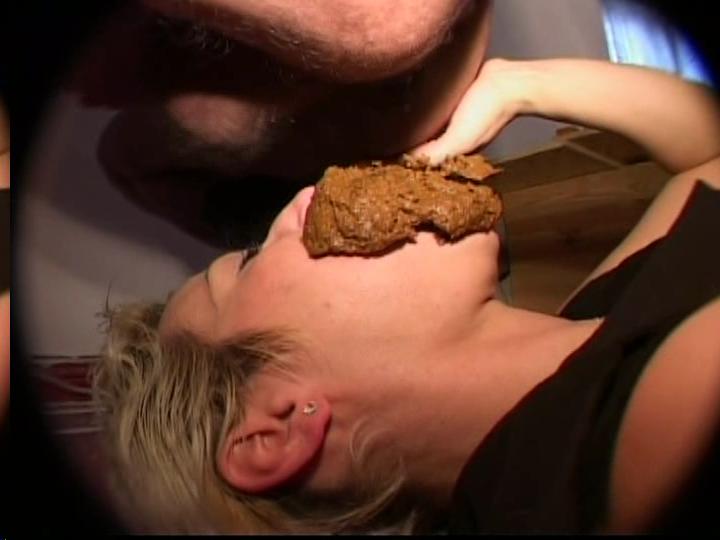 Subway - Avantgarde Extreme 34, Ricki plays the mama and Bea plays the daughter in a tale of extreme sex education. Scat, anal, oral, and piss are among the lessons. 20 screenshots included.
All videos from Pissing In Action up until 2010-03-12 (no HD) For screenshots go to http://pissinginaction.net/preview/ When this one gets enough seeders, i will follow up with a siterip of Fully Clothed Pissing. Enjoy!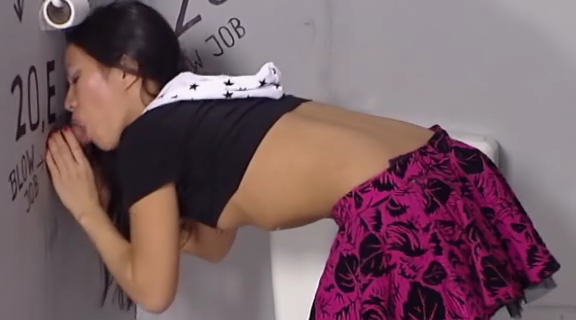 Here's a new scene with the lovely Lady Mai that wasn't included in the Lady Mai collection uploaded here earlier. This one features multiple gloryhole blowjobs without cleanups in between and pissing at the end. The scene was edited from a DVD rip uploaded at another site. Screenshots from the scene are included in the torrent.
| | | |
| --- | --- | --- |
| | | |
| | | |
| --- | --- | --- |
| | | |
Piss/Puke/Scat → Subway - Portrait Extreme 8 - Anastasia, Ginger, Johanna, Max, Bea (Extreme Scat)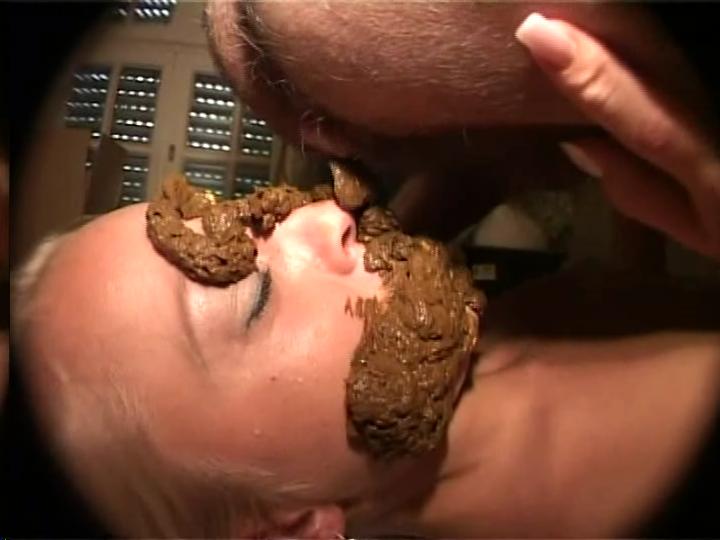 Subway - Portrait Extreme 8, has five toilet girls, each with her own segment. Anastasia's toilet training in the kitchen even has some spoken English. She gets a massive load in the mouth and alll over her face. Ginger gets a faceful in the barn and gets it washed down with a shower of piss. Johanna visits and is shit upon on the kitchen floor, her face completely covered. Max is in a dungeon setting and gets her floppy tits tied with rubber bands. She takes a mouthful of shit and gets fucked in the mouth. A ball gag holds the shit in place as she is marched outside to another building and a shower. Bea is the toilet for two men in the kitchen in a messy shit and piss fest. Extreme scat, piss, action with 32 screen shots.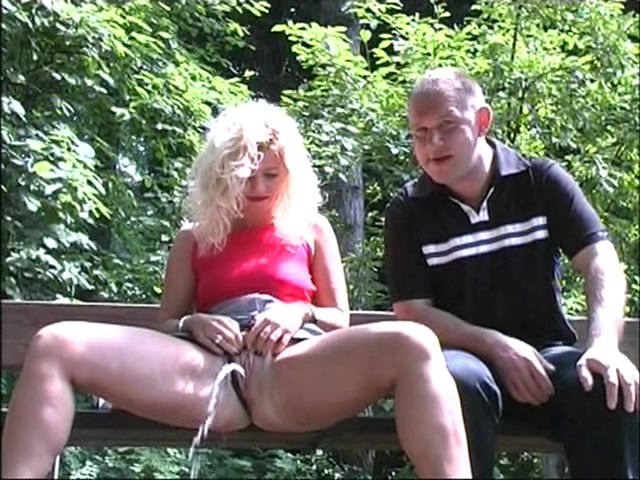 German sound
Piss/Puke/Scat → Kit Kat Club 54 - No scat but lots of piss, fist, anal gang bang, and messy food play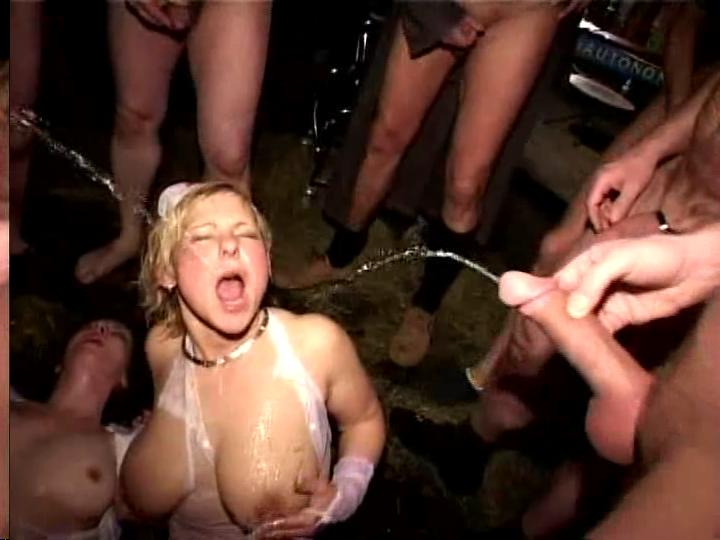 Kit Kat Club gets a visit from two nurses who take on the gang at Kit Kat. Lots of piss, bound tits, anal, fisting, and ends with messy food baths for the nurses. Includes 22 screen shots. No scat or enemas.
Piss/Puke/Scat → Subway - 3 Bengel Fur Charly 15 - Katarina and Anastasia (Piss and puke)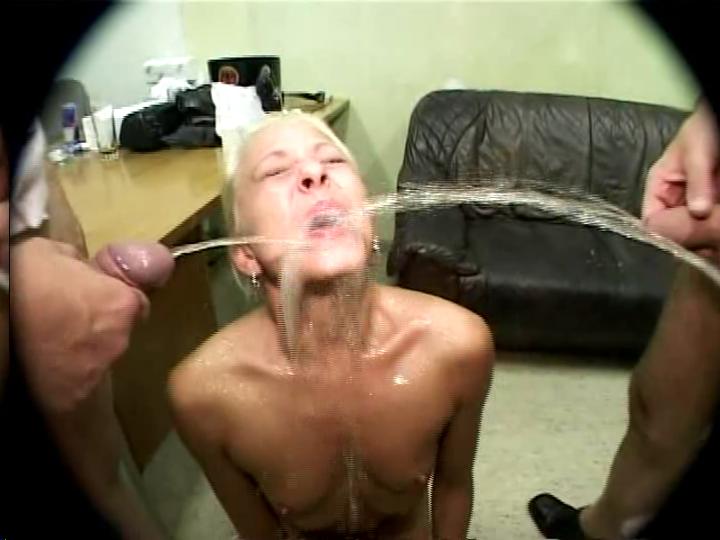 Subway 3 Bengel Fur Charly 15 - In Katarina's audition she gets the gang bang treatment with deep throat gagging and puking blow jobs, anal sex, with her huge tits bound with bands of rubber and pinned. She gets very wet as she receives piss in her face and mouth. Anastasia gets the same treatment, only her tiny tits get mousetraps and she manages to keep down her lunch. Extreme piss and oral cum shot action. Includes 45 screenshots. No scat. Anastasia's audition is in English.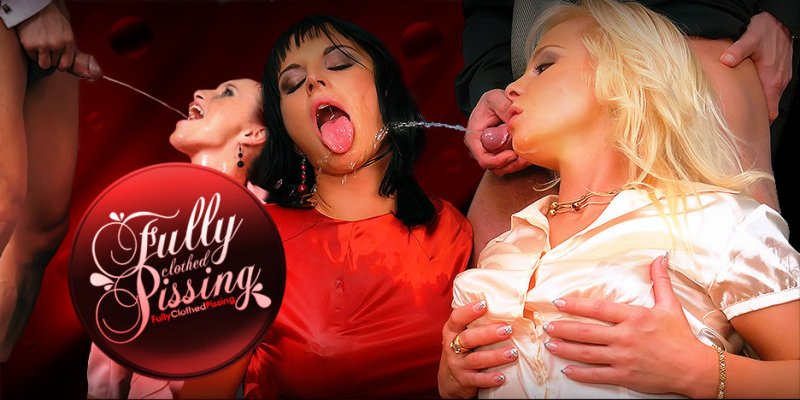 All videos from Fully Clothed Pissing until 2010-03-18 (except HD-videos) For more screenshots go to http://fullyclothedpissing.com/preview/ Enjoy!
Piss/Puke/Scat → Subway - 3 Bengel Fur Charly 22 -Salome - Piss, fist, anal, dp gang bang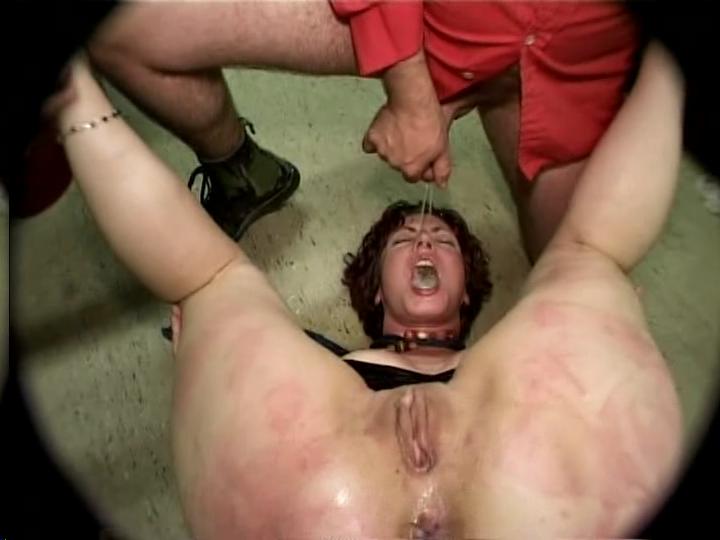 3 Bengel Fur Charly 22 with Salome. She does her audition by pissing on herself, which she does three more times. She is a urinal for a gang of guys and gets thouroughly fucked in all holes taking cumshots in the mouth. Extremely wet and messy. Includes 34 screenshots.