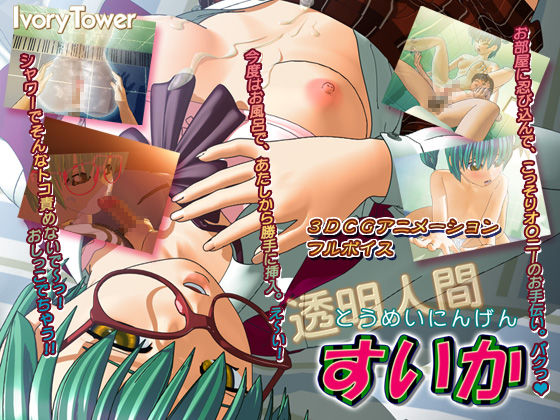 Japanese Censored Unsubbed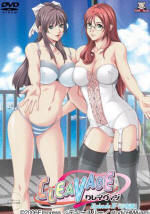 Here it is the newly released uncensored and subbed version of Cleavage. Enjoy. http://www.saishuu.com/hentai_Cleavage.htm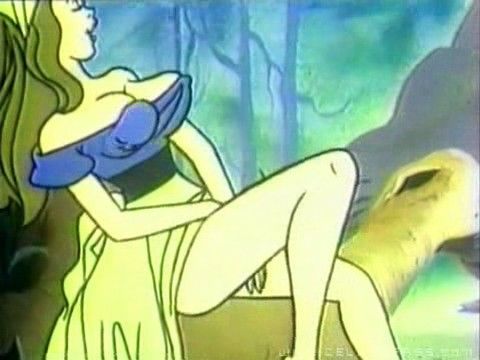 An XXX re-make of the classic tale. I think i would've preferred this version in school.
| | | |
| --- | --- | --- |
| | | |
| | | |
| --- | --- | --- |
| | | |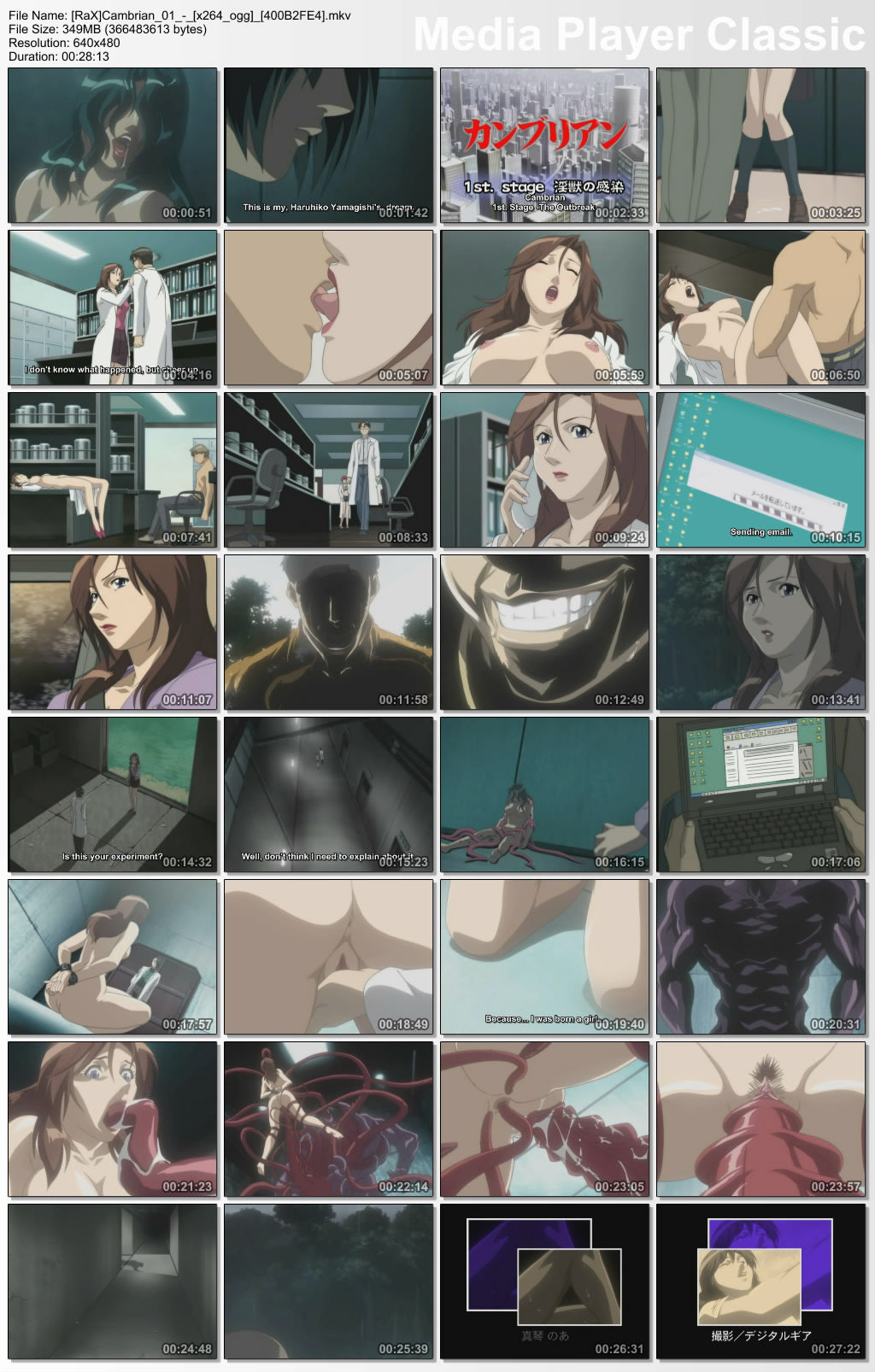 Title: Cambrian Parasites, Rape, Tentacles Producers: Milky, Image House, Studio JAM, Digital Gear Year: 25.11.2005 till 25.05.2006 Group: Real-Anime Xtreme Files: mkv -Video: 640x480 4:3 29.97 fps H264/AVC (1639/1694 kBit/s) -Audio: japanese 2.0 Stereo Vorbis (Ogg Vorbis) (88 kBit/s) -Size: 349MB/episode -Length: 30min/episode Subs: english unstyled softsubs Source: DVD Description(ANN); Dr. Yamagishi was expelled from an academic society because he had tried to make a human clone. Next theme of his study was a new human species "Cambrian". He made himself a test target. However, he evolved into a new species of human and began spreading his genes through the scientific population, testing the affects of this "cambrian" DNA on different types of people. First upload from me here! Great for tentacle/rape hentai fans. Please comment and tell what you liked about it!
| | | |
| --- | --- | --- |
| | | |
| | | |
| --- | --- | --- |
| | | |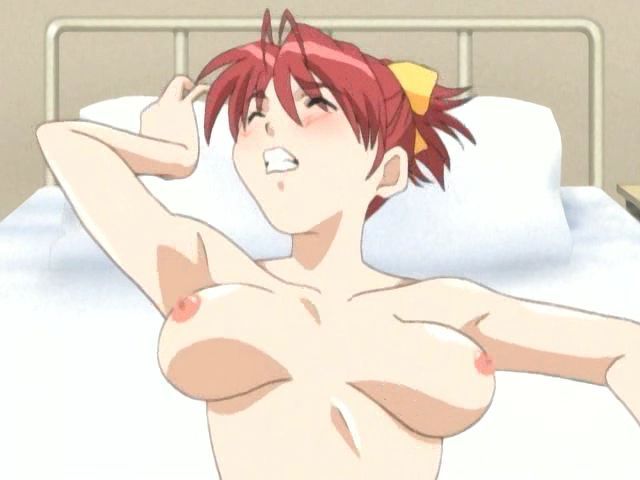 Tomohiro Takabe is suprised one day when Mina Hayase tells him she wants to be more than a friend. Instead of being her boyfriend, Tomohiro is going to be her "sexfriend". With the help of the school nurse, the two spend their days in the nurse's office. The two then decide to further their friendship by trying out some new ways. Codec xvid 640 x 480 This has been posted here before, but this one's dubbed in English. It will play with Windows media player if you have the codecs installed. If you have problems, you can get ffdshow codecs from SourceForge. http://sourceforge.net/projects/ffdshow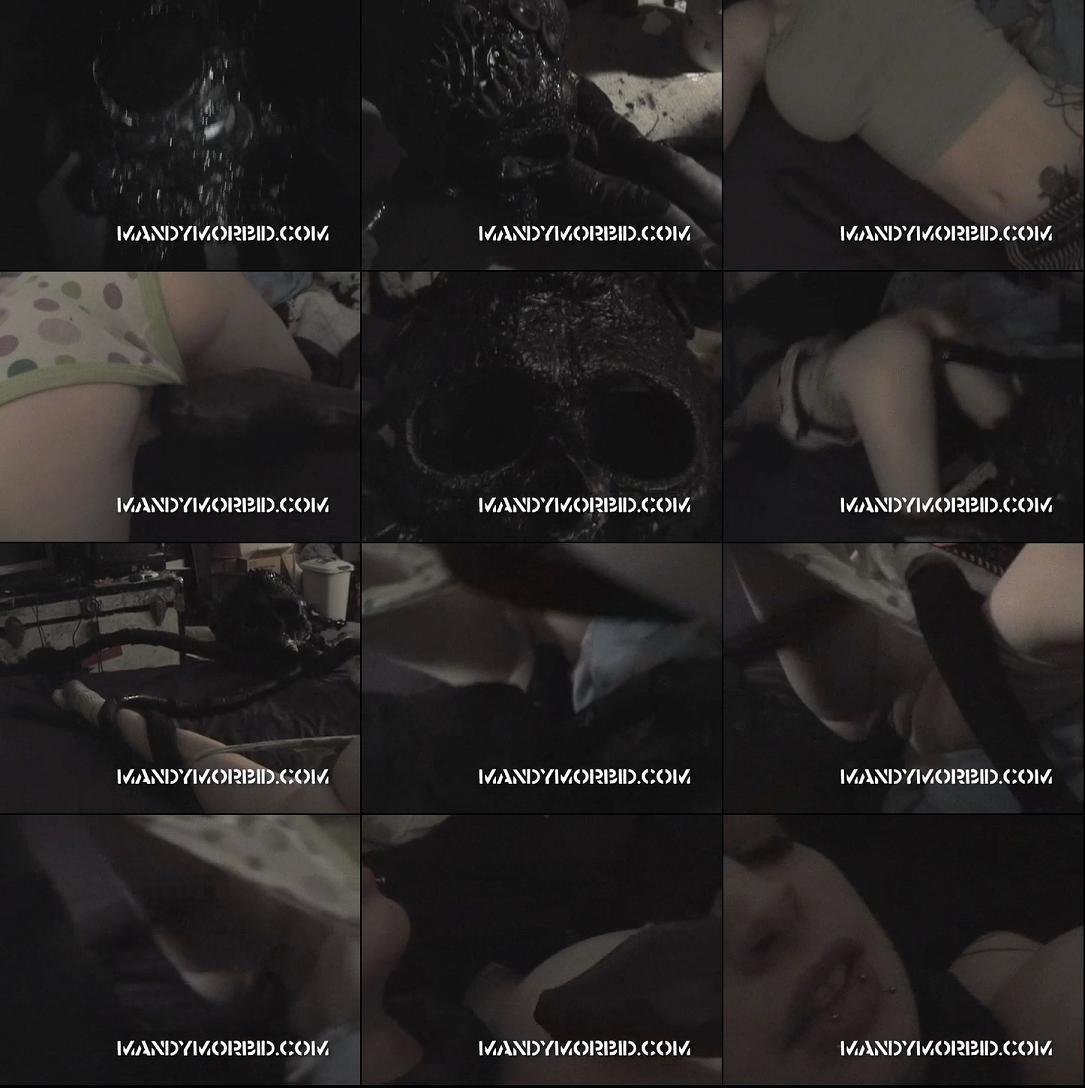 The tile pretty much says it all. Mandy (gorgeous boobs!) does a good acting job here. Though the "monster" could have used a little more work. :D I added another clip with Mandy and a brunette getting it on so you could check out her luscious bod in better lighting. Enjoy!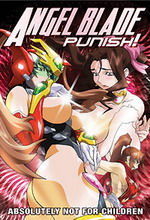 reupping a request Angel Blade Punish 1 http://www.puretna.com/details.php?returnto=%2Fmytorrents.php&id=77596 Link to ep 3 http://www.puretna.com/details.php?returnto=%2Fmytorrents.php&id=78591
| | | |
| --- | --- | --- |
| | | |
| | | |
| --- | --- | --- |
| | | |
Title: Dollhouse (uncensored) Japanese Title: Ningyou no Yakata Categories: Hentai, Maids Episodes: 2 Year: 2003 Group: Khmer-Hentai Format: mkv Video: h264 Resolution: 640x480 Audio: ogg Subtitles: soft Takashi is a young man who works at Katsuragi Mansion, where he enjoys his daily life surrounded by beautiful maids and maidens. One day, he finds a mysterious dollhouse that represents the people in the mansion and is able to manipulate them. Fascinated, he has his way with the women there, but feels guilty when he toys with one he actually likes. However, before he can deal with his shame, the hidden evil of the dollhouse is slowly revealed, though it also contains another secret as well. A little more storyline-based hentai than just mindless pumping (nothing wrong with that either), enjoy! Remember to hit thanks!
| | | |
| --- | --- | --- |
| | | |
| | | |
| --- | --- | --- |
| | | |
Hello again hentai fans~ Just trying to find more stuff PTnA doesn't have. Ratio is low and I feel bad not contributing until recently ; ; Title: Natural2 Files: 2 episodes and 6 screens Format: rmvb Resolution: 640 x 480 Length: 30 min/ep Audio: Japanese Subs: Chinese... >.>; UNCENSORED~ Yes, that's right, chinese subs... so if you're interested in the story, then I'm sorry ; ; DL'd this a long time ago along with a ton of other hentai when I first got cable internet lol. Going through the pile of discs looking for more stuff not on here, so expect more from me in the near future. Enjoy :D
| | | |
| --- | --- | --- |
| | | |
| | | |
| --- | --- | --- |
| | | |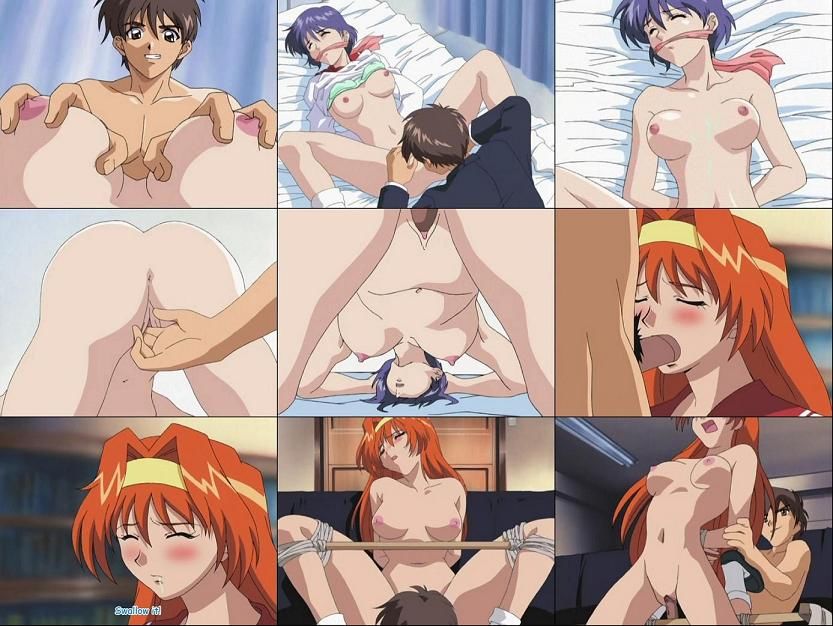 Dark eps 1 & 2 Files: 2 eps and 2 screens Format: wmv Resolution: 640 x 480 Audio: Japanese Subs: English UNCENSORED Boys binding up their fellow teachers/classmates, raping, video taping and black mailing them into not telling anyone; just a regular day at school in any hentai ^-^ Enjoy~