Open porn tracker! Download Free porn videos
---
Welcome to the best porn torrent tracker! With us you will always find plenty of fresh and quality porn that can be downloaded at high speed. This free porn torrent tracker is the best of its kind. At any time you can download free torrent porn, without registration. Add porn torrent free to your bookmarks, and you will never regret the time that you spend ...
| | | |
| --- | --- | --- |
| | | |
Classic → Vintage Amateur Interracial Scene from the 1970's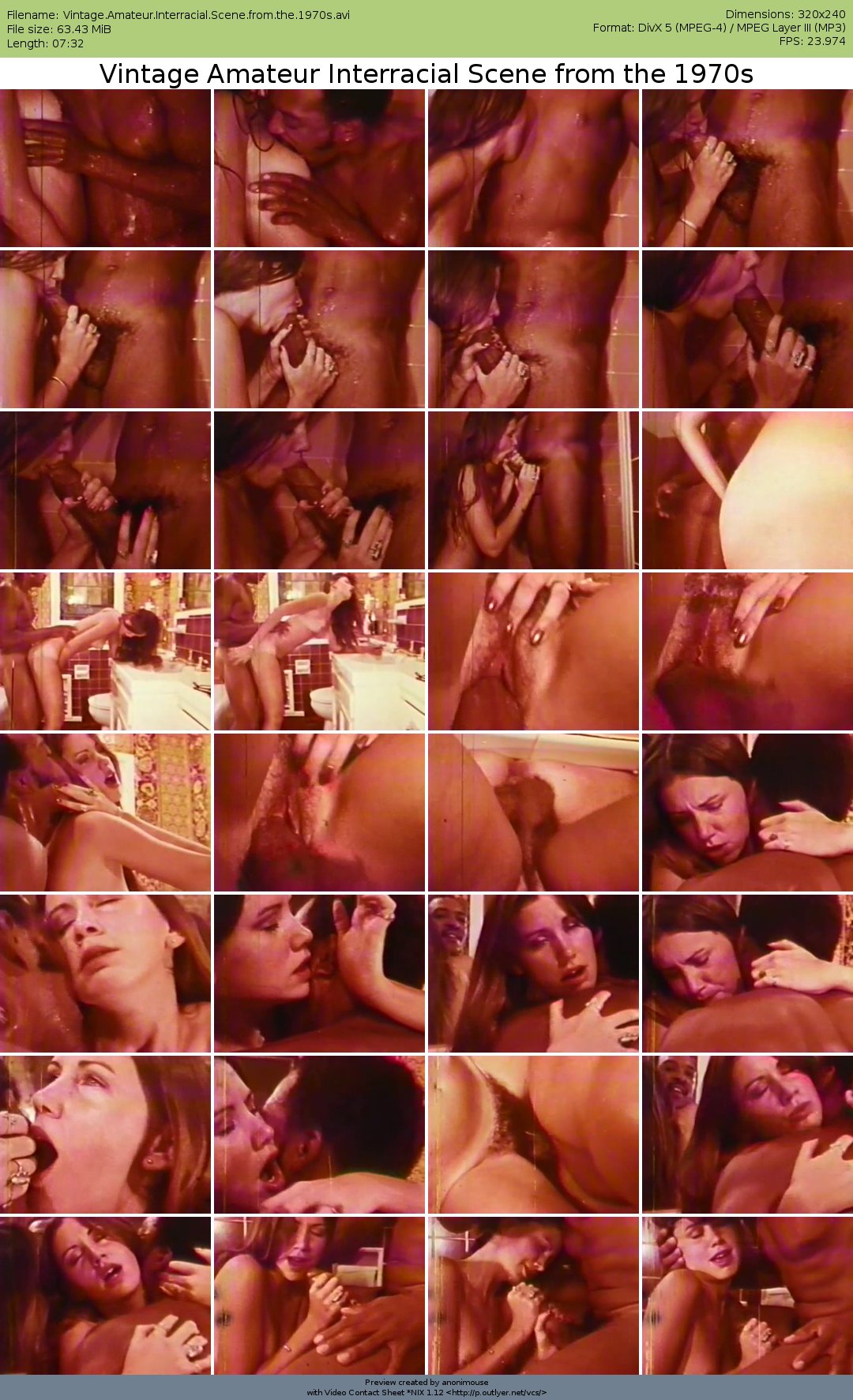 This is a classic, vintage amateur interracial scene from what I presume to be from the 1970's. Found it on some share site and thought I'd share! The color is a result of it being a VHS rip (or maybe a betamax or laser disk rip who knows...) Enjoy!
Cumshot → Pretty Young Twat Scene #1 - Madison Lee
Six Teen Hotties Put Their Tight Little Twats to Work! Starring: Madison Lee Check out my Videobox Offers Thread, all you need is a ratio of 1.00 or higher to make a request. http://forum.puretna.com/forums/viewtopic.php?t=139373 Enjoy, Oz
DP → Gang Bang Squad - Holly Mae Holmes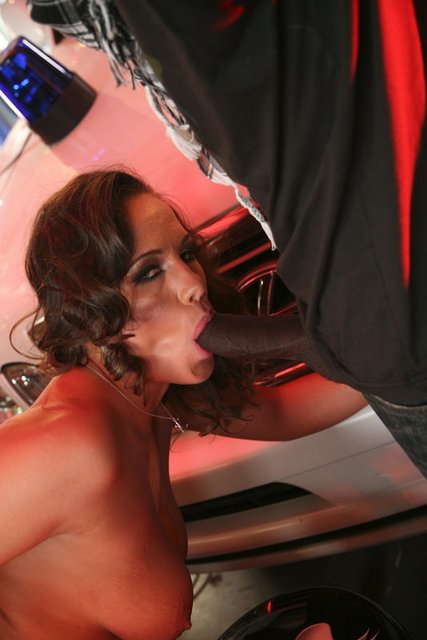 Description from gangbangsquad.com: "Holly wants to be a hip-hop ho, but these OG's need to know for sure that this bitch and her bangin' ass has what it takes to hang with them! Out come one-two-three-four big black meat pipes, ready to gang fuck this cracker ass brother-lover back into her place...but when this shaft swallowing slut takes a mammoth monster in her ass, another in her pussy and starts squirting all over, these boys figure they may have finally met a bitch worth keeping!"
| | | |
| --- | --- | --- |
| | | |
| | | |
| --- | --- | --- |
| | | |
Fetish → The Private Life Of 05: Sophie Evans Disc1 (2002) [REQ]
The Private Life Of 05: Sophie Evans Disc1 (2008) [REQ] Cast: Sophie Evans, Monique Covйt, Nicole, Blond Panni Video resolution: 704 x 480 Video birate: 1706 Kbps Framerate: 29.970 fps Files: 1 Audio Bitrate: CBR 192 Kbps AC3 48000Hz, English Format: MKV Codec: H.264/x264 Looking for Private Movies? Make your Private Title request here: http://www.puretna.com/redir.php?url=http://forum.puretna.com/forums/viewtopic.php?t=136492

I don't speak Czech, but I love seeing real swingers. All from the series 1-13 (6.2010)
| | | |
| --- | --- | --- |
| | | |
| | | |
| --- | --- | --- |
| | | |
Gay → Eurocreme - For a Few Inches More.avi.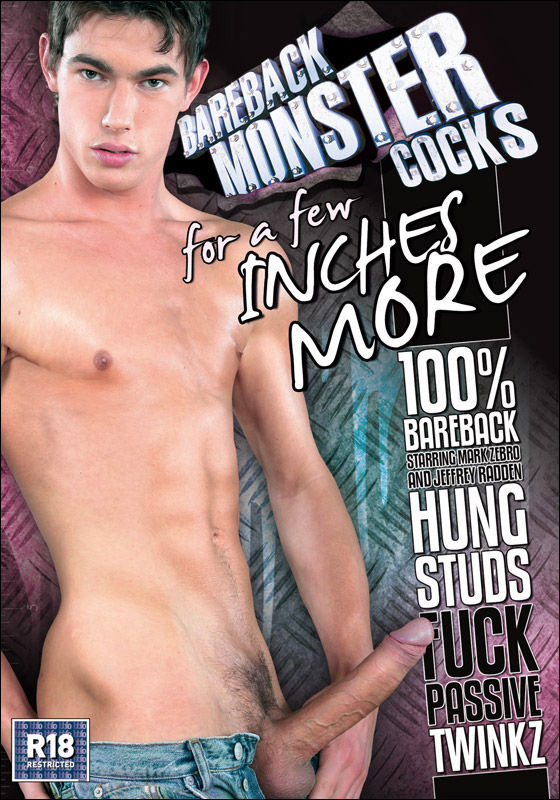 Stunningly sexy blonde beauties and slim smoothies getting their butts ripped apart by hung young studs, forcing their rock hard weapons into their tight butts and then getting them to bounce hard and fast onto them, so their own dicks throb and wave about as they enjoy every extra inch slipping into them totally raw. Complete Model List Jeffery Radden, Julien Breeze, Leo Coat, John Magiaty, Jerry Draw, Chris Ralf, David Garret, Mark Zebro, Mike Sorrow, Andrew Shut, Billy Jay Categories: Bareback Sex, Europeans, Czechs, Twinks/Young Meat, Jocks/Frat Guys, Piercings, Tattoos, Threesomes, Uncut Cocks, Anal Sex, Big Loads, Big Cocks, Blonds, Facial Cumshots, Oral Cumshots, Kissing, Live Sound, Oral Sex, Rimming, Fingering, Dildos/Toys, Toilet Sex, Medical Fetish Director: Vlado Iresch Year: 2008 Quote from: HomoActive.com Review Scene One: Cute blond boy Julien and his slim sexy mate Andrew are getting hot and horny watching massive dicks on their computer when dark-haired stud David pops round with a toy designed perfectly for young Julien. Working his smooth body and getting rock-hard, Julien uses the pumping action to massage his cock until the whole thing fills with creamy boy juice!! Wanting to dump their loads, David and Andrew get busy with each other when Julien zips up and leaves, taking in as much cock into their mouths as possible, Andrew getting a great face fuck as his tonsils are hammered by solid dick. After all that tongue teasing, it's no wonder Andrew wants to enjoy the fruits of his labor and have his ass pummeled by David's big dick totally bareback. Andrew's bouncing dick stays rock-hard as he gets every inch deeper. The doggy style fucking gives us the best view of that veiny dick sliding in as Andrew jerks himself into a frenzy. Scene Two: Craving hot action in the station toilets, cute Chris and his tall dark-haired mate stumble across the truly monstrously huge-dicked Billy Jay taking a piss next to them. Unable to let the opportunity pass them, they ask for a feel, and soon get much more than that!! Both guys take it in turns to drop to their knees and suck two cocks at once, stretching their lips around Billy's enormous meat. Chris gets spit-roasted there and then, his mate giving it up the ass as Chris is still latched onto Billy, not that we can blame him!! Being loosened up, Chris is spun round to have his hole ripped apart by Billy's thick dick as he chows down on his mate, getting a final spunking from both lads all over his face. Scene Three: Hung dude Mark Zebro is joined by two mates as they strip each other and get to work on hot cocks and slim smooth bodies. Tattooed Jerry and dark-haired John share his cock, taking it down their throats as he truly fucks their faces hard. Blondie Andrew from Scene One is back working out on the chest press, and swiftly moves to his dick as he watches these three hotties go at it on the sofa. Sexy new face Jerry has great hair, great legs, and an awesome body which you'd just love to rub up and down all day long. Mark's got serious energy reserves and is constantly sucking, jerking and soon fucking the nearest tight ass his long cock can find!! Blowing his load, Andrew leaves the threesome just as the fucking starts, and John squats over Jerry, getting pounded from both ends. Mark gives John an almighty fucking, absolutely using the poor boy's ass with his long, rock-hard cock, making him all but scream with each thrust forward. Scene Four: Dr. Radden sees his patients into his surgery and gives them a proper going over. Sucking both dicks and getting blond Julien to slide down onto a dildo, working his hole loose ready for the tanned boy to come and spread his cheeks wider and pound his sweet ass hard and fast. Both toned young studs descend on Julien, Jeffery ripping off his suit in anticipation for the awesome fucking he's going to give, and by the amount of cum that Julien is left splattered with over his smooth young body, the job was really worth it!! My Torrents - http://forum.puretna.com/userdetails.php?id=2103744 PLEASE THANK OUR UPLOADERS / LEAVE COMMENTS!! A simple "Thank You" or a nice comment on anything you download is greatly appreciated and serves a purpose. Some of our best uploaders have recently quit uploading entirely due to the lack of thanks/comments from the majority of those who download. Uploads take more time and effort to make than it takes for you to say thanks so please leave thanks/a comment to our uploaders or we'll all lose more good pervs, meaning you'll miss out on more porn.
| | | |
| --- | --- | --- |
| | | |
| | | |
| --- | --- | --- |
| | | |
Hardcore → Aline Rico - Its A Big Black Thing
vid & pic set
Interracial → Black Juizz In New White Cooze #1 Scene #1 - Jay Star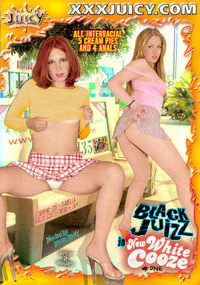 Jay Star is a snaggletoothed teen slut. She's looking forward to her first black cock in both her holes. The background music sets the mood - "I like 'dem bitches with big old butts/ I like the way you suck my dick" Jay stuffs herself with her fingers to warm up her pussy and ass for an enormous nightstick. Jay's little pink throat can't handle the size of Weed's rod causing some major gagging. Jay gets both her holes reamed and a creampie in her rosy snatch that she oozes and eats. Starring: Jay Star Check out my Videobox Offers Thread, all you need is a ratio of 1.00 or higher to make a request. http://forum.puretna.com/forums/viewtopic.php?t=118250 Enjoy, Oz
Gigi Spice AKA Carolina Alvarez fucking a banana. I have an entire site rip but i will be uploading them one by one due to my terrible upload speed sorry.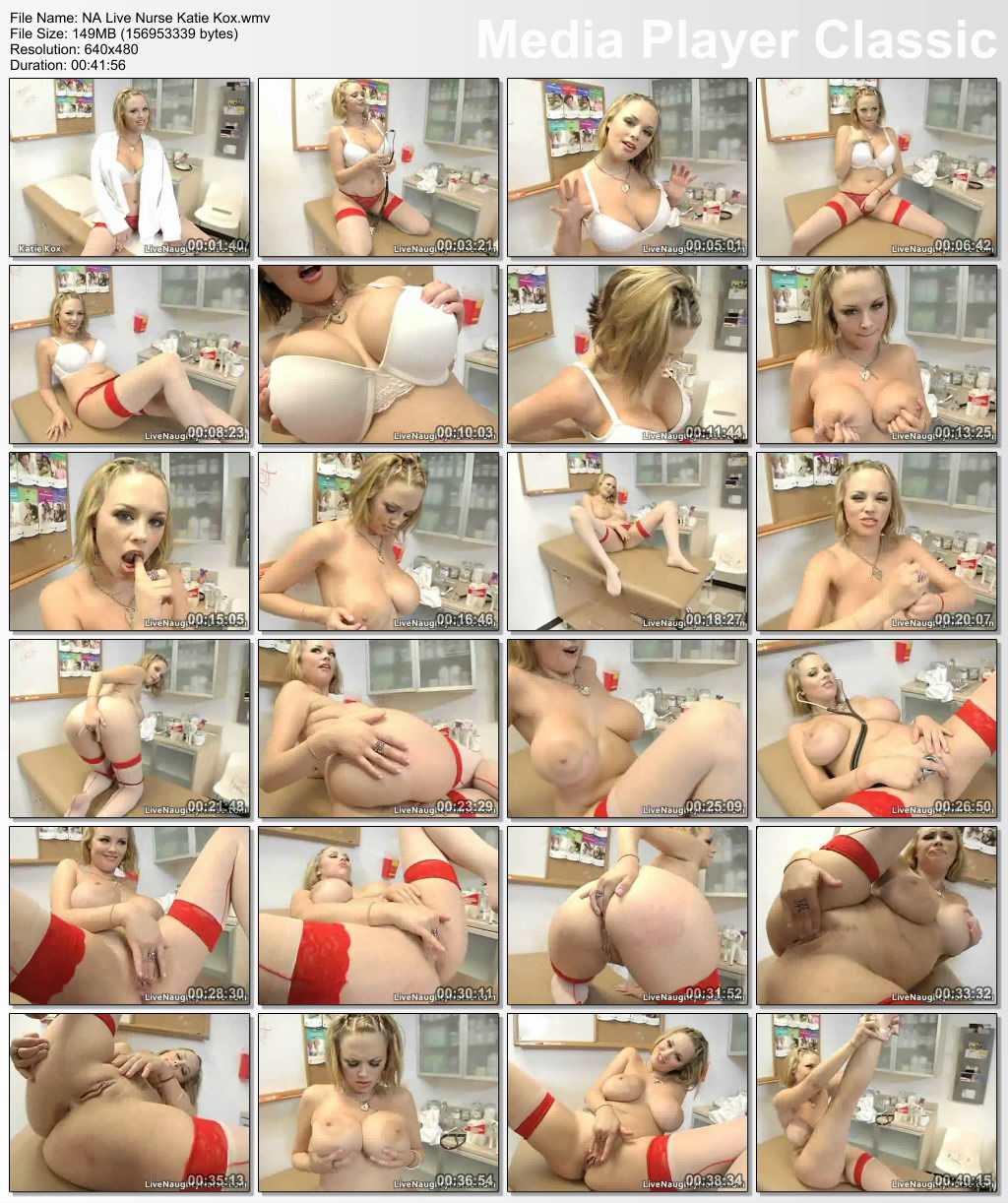 Enjoy!