Virtual → Avena Lee - My Second POV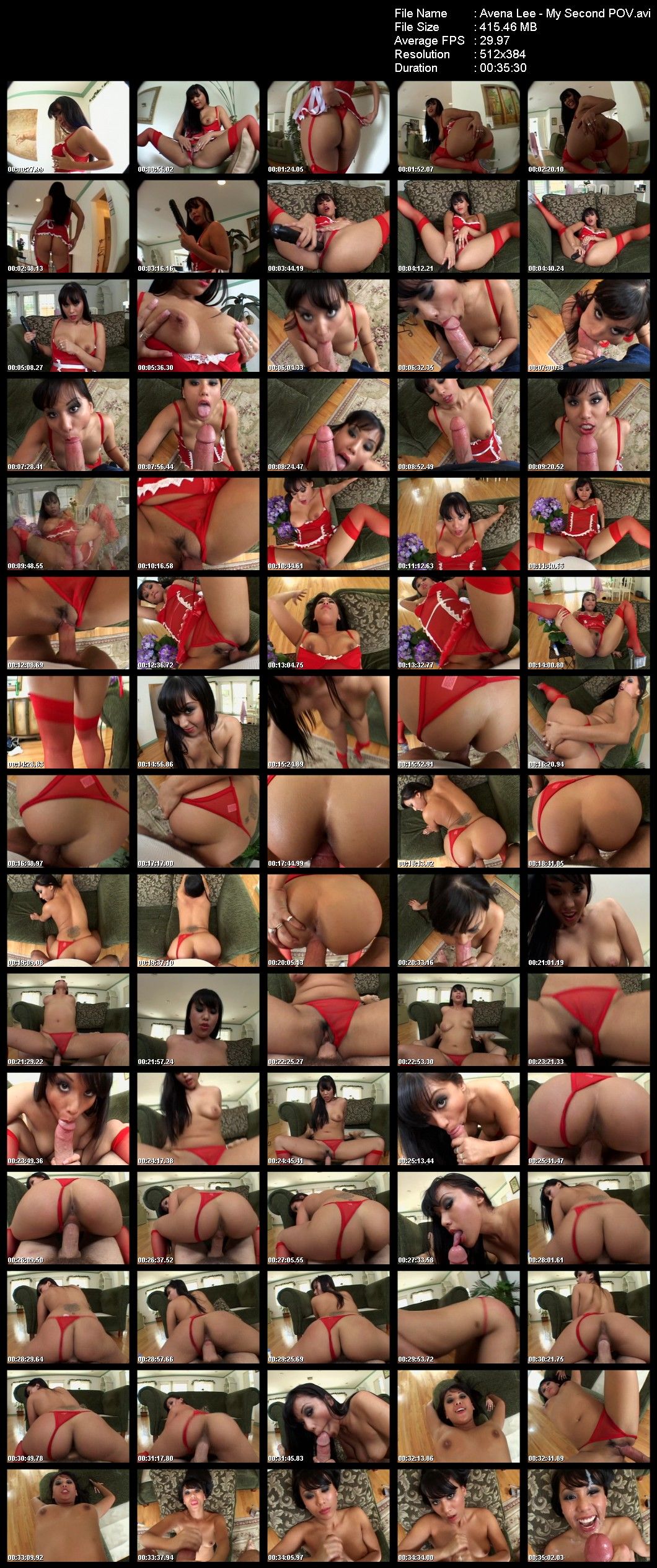 This is another scene from My Second POV .. Again filmed and directed by Jon Dough ...... Here are other scenes from the movie: Jayna Oso: http://www.puretna.com/details.php?id=155049 Keeani Lei: http://www.puretna.com/details.php?id=145884
Virtual → My Second POV - Mika Tan and Yumi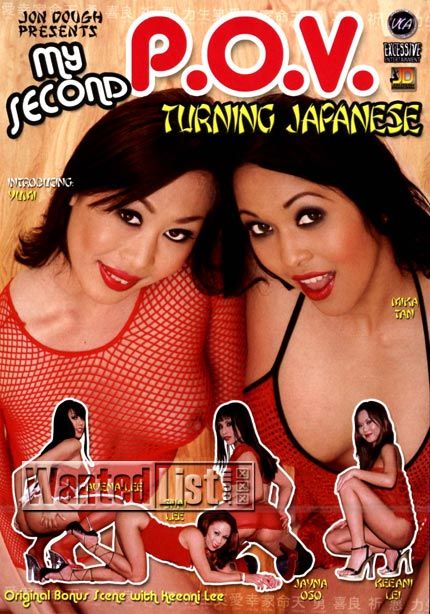 Jon Dough films and directs this scene .... as you can see in the screens he blows big loads all over their faces twice! ..... Here are other scenes from the movie: Jayna Oso: http://www.puretna.com/details.php?id=155049 Avena Lee: http://www.puretna.com/details.php?id=155584 Keeani Lei: http://www.puretna.com/details.php?id=145884
| | | |
| --- | --- | --- |
| | | |
| | | |
| --- | --- | --- |
| | | |
Virtual → Clips4Sale.com - Jerkoff Instruction - Kylie G Worthy Wants You To Massage Your Balls!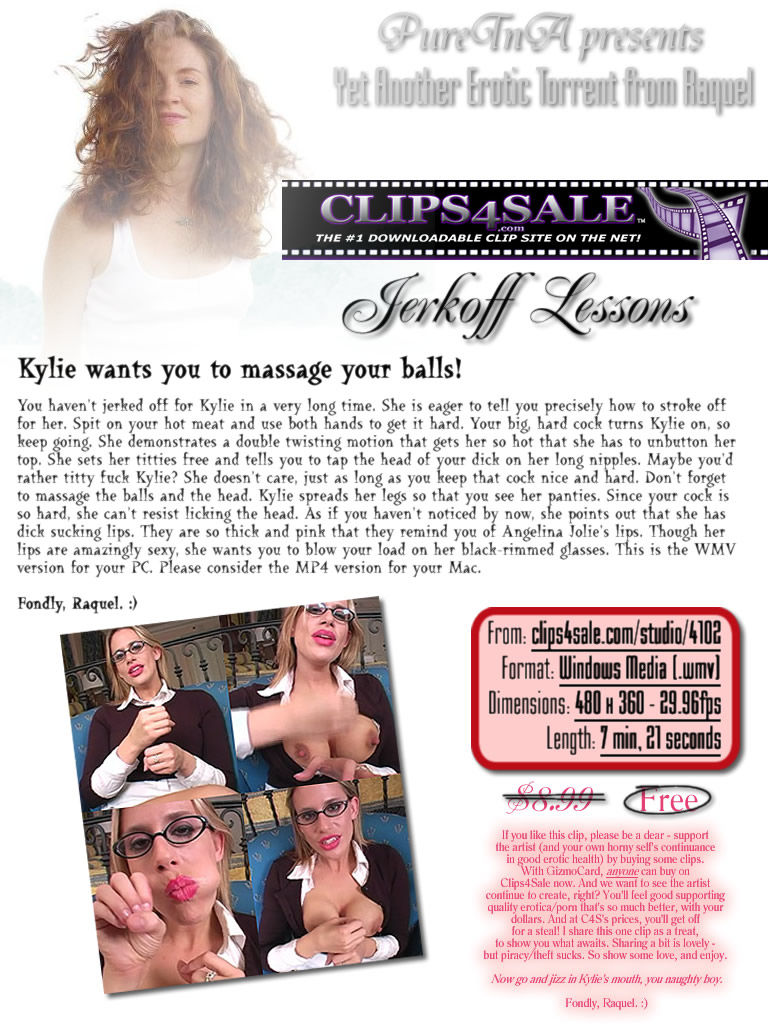 Please see the uploaded presentation photos to the left for further description. Enjoy! *** Kylie wants you to massage your balls! You haven't jerked off for Kylie in a very long time. She is eager to tell you precisely how to stroke off for her. Spit on your hot meat and use both hands to get it hard. Your big, hard cock turns Kylie on, so keep going. She demonstrates a double twisting motion that gets her so hot that she has to unbutton her top. She sets her titties free and tells you to tap the head of your dick on her long nipples. Maybe you'd rather titty fuck Kylie? She doesn't care, just as long as you keep that cock nice and hard. Don't forget to massage the balls and the head. Kylie spreads her legs so that you see her panties. Since your cock is so hard, she can't resist licking the head. As if you haven't noticed by now, she points out that she has dick sucking lips. They are so thick and pink that they remind you of Angelina Jolie's lips. Though her lips are amazingly sexy, she wants you to blow your load on her black-rimmed glasses. This is the WMV version for your PC. Please consider the MP4 version for your Mac. Size: 109 MB Format: WMV Category: MASTURBATION INSTRUCTION Added: 05/27/07 06:10:16 AM
| | | |
| --- | --- | --- |
| | | |
| | | |
| --- | --- | --- |
| | | |
Virtual → 6 scenes of Kathleen from Amateur Allure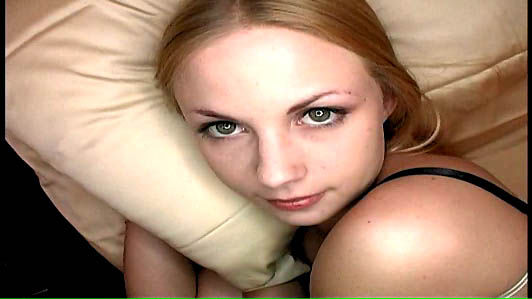 This is my 2nd torrent so pleas be patient, again I'm seeding from an old P3 on a wireless network. The screens should tell it all- cute innocent looking Kathleen from Amateur Allure loves sex. No fake orgasms here. Real moan and groans and facial expressions from this cutie. Maybe she's high and on a whole other level when she has sex on camera. Watch and see. Sorry about some of the missing "Acts" I couldn't seem to find them, but you should be able to make due. Enjoy and please seed so everyone can enjoy this cutie.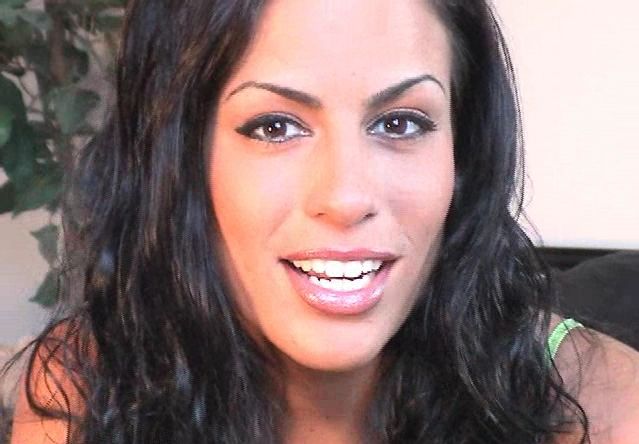 These clips are a little different than the first ones. These contain some leg and ass worship and a few humiliation clips along with your "normal" jerk off to me videos. Also there is a POV handjob, blowjob and a virtual lap dance, which makes for a good mix. There is a hum in the "Dirty Talk" clip, which I cannot get rid of, but still a good clip. 13 clips in total Enjoy
Virtual → Umemaro 3D DIVX - Lewd Consultation Room [Doctor & Nurse versions]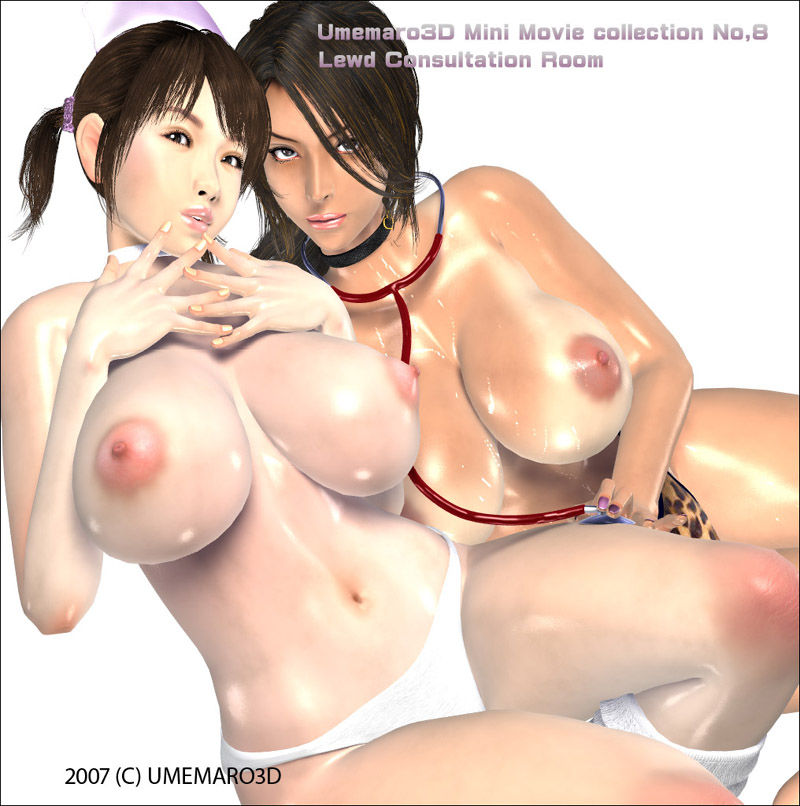 This is a Divx of the recent Umemaro 3D release Lewd Consultation Room - certainly one for the record books! These are hi-resolution files [pre-Divx that is] and if you have ANY interest in CG, 3D, etc modeling you will LOVE these clips. I simply went through the story twice, once for the Doctor, once for the Nurse, so at the beg. and end there is some video overlap in terms of content. Please seed and post a thanks if you liked...
Virtual → Bree Olsen - Hand to M outh #5 POV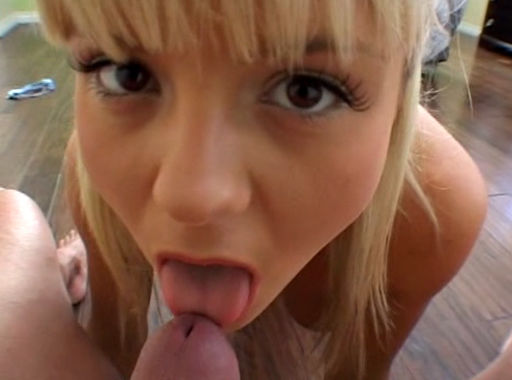 Bree Olsen in a scene from Hand to Mouth #5 .........
Virtual → Rose Masturbation Instruction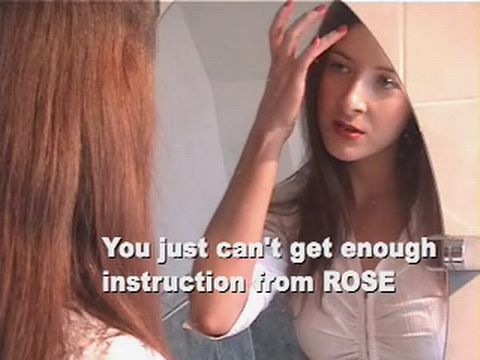 Rose is British so she'll have you wanking not jerking, in these two clips.
Virtual → Ashlyn Jerk Off Instruction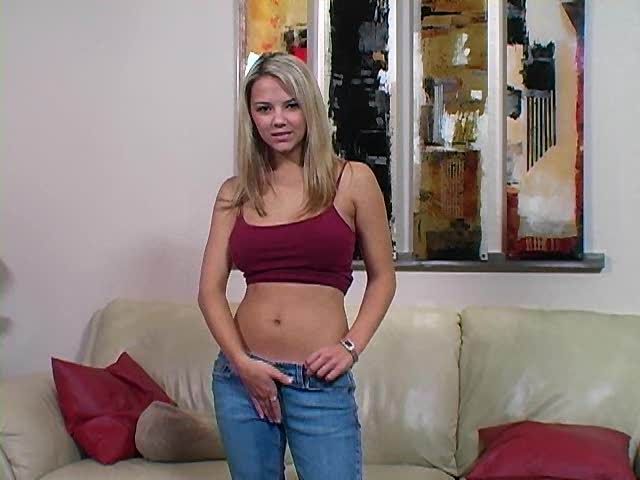 Ashlyn Jerk off instruction
Virtual → Erica Campbell gives us a Virtual Lap Dance